Elmer's
Connect Over Coffee.
Elmer's Coffeehouse is open on Sunday mornings and is located inside of Sunnybrook. Come early and grab a specialty drink or pastry. Free coffee is also available in the lobby.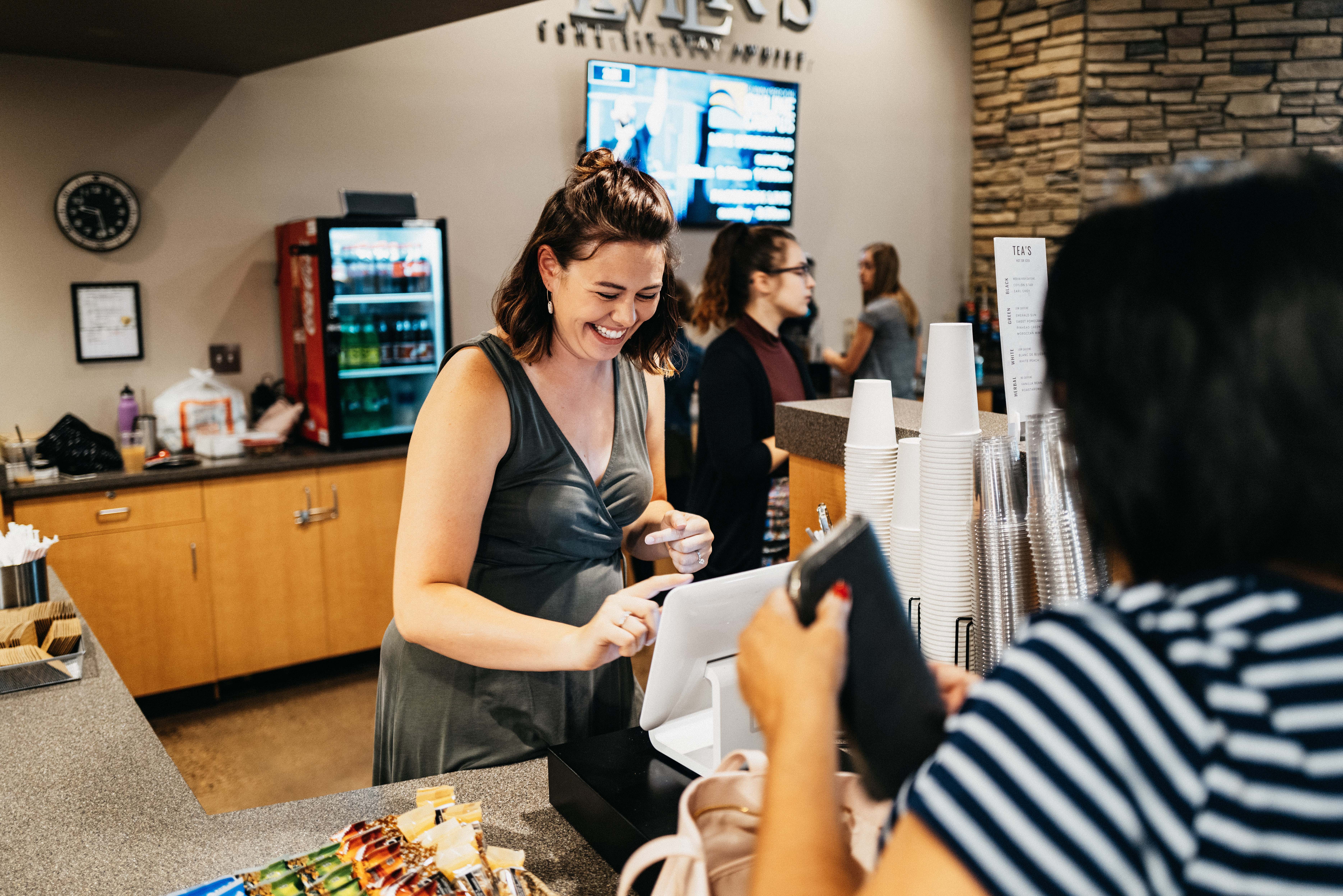 Elmer's Menu
ESPRESSO BEVERAGES
Flavored & Non-flavored Cappuccino & Lattes
Americanos, Toddy Cold Brews
BLENDED BEVERAGES
Frappuccinos
Matcha Green Tea Frappuccinos
Frozen Hot Chocolate
Fruit Smoothies, Frozen Lemonade
OTHER BEVERAGES
Pastor Jeff's Blend Roast
Chai Tea (Hot or Iced)
Iced Tea (Sweet or Regular)
Hot Tea, Hot Chocolate
Hot Apple Cider
Spritzers, Lemonade
FOOD & PASTRIES
Donuts, Muffins, Biscotti, Granola Bars, Pop Tarts, etc.