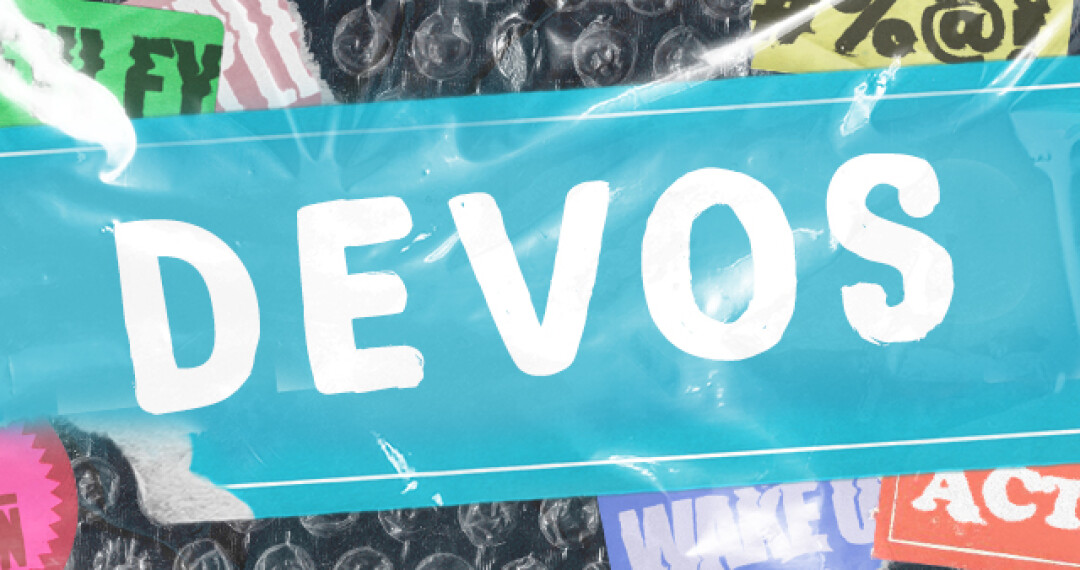 Scripture: 2 Corinthians 10:5 We demolish arguments and every pretension that sets itself up against the knowledge of God, and we take captive every thought to make it obedient to Christ.
Devotional: Yesterday, you were challenged to THINK before you speak, evaluating your response to an offense and choosing to speak in ways that build others up rather than tearing them down.
Today's passage contains another great practice in achieving an unoffendable spirit: taking every thought captive to the obedience of Jesus Christ. It's like you're taking each negative thought you have and filtering it through the Jesus strainer.
The minute you find yourself feeling offended, take the thought captive and evaluate it.
What are you feeling?
Why does this offend you?
Is this their issue or yours?
What makes you hurt or angry about what this person said/did?
Can you converse with God about it first, then ask how He might have you respond?
When you do this, you control your thoughts, instead of your thoughts controlling you.
Reflect:
Today and this week, practice taking every negative thought you have captive to the obedience of Jesus Christ.