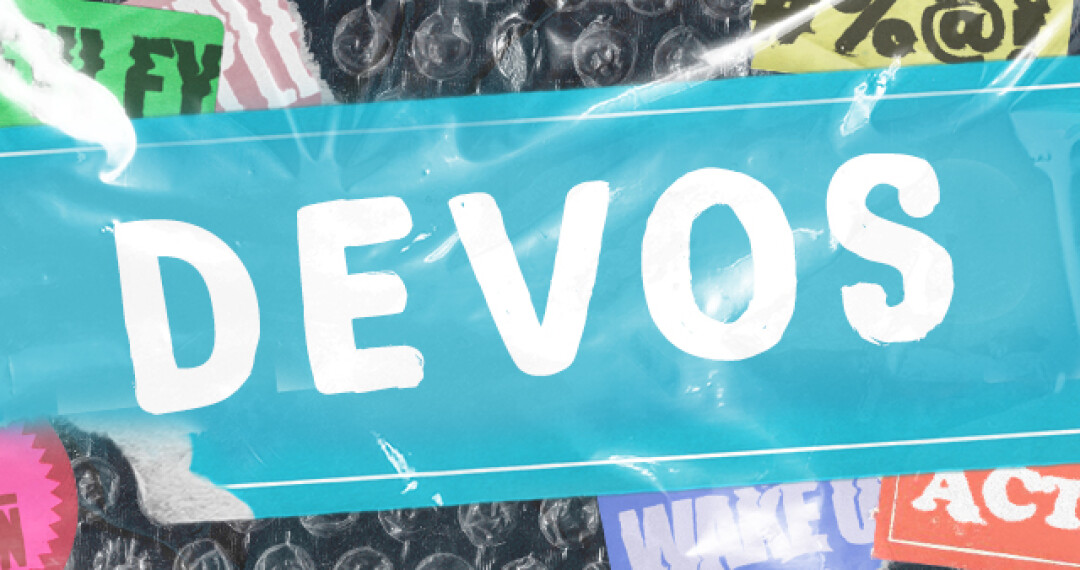 Scripture: Proverbs 29:22 An angry person stirs up conflict, and a hot-tempered person commits many sins.
Devotional: Choosing to live offended means choosing to live in anger. And from today's passage, it's clear that anger does not lead toward a life of righteousness, but instead leads you to act in ways that are contrary to following Jesus.
Meditate upon the ways anger may have a foothold in your life. How has that led you into conflict or into sinful behavior? When you give in to it, in what kind of state does that leave you?
You can choose to live in anger, or you can choose to live in love. And it all starts with your response to the daily offenses that come your way.
Reflect:
In what ways have you seen the above to be true in your own life?
How will you choose to live differently?