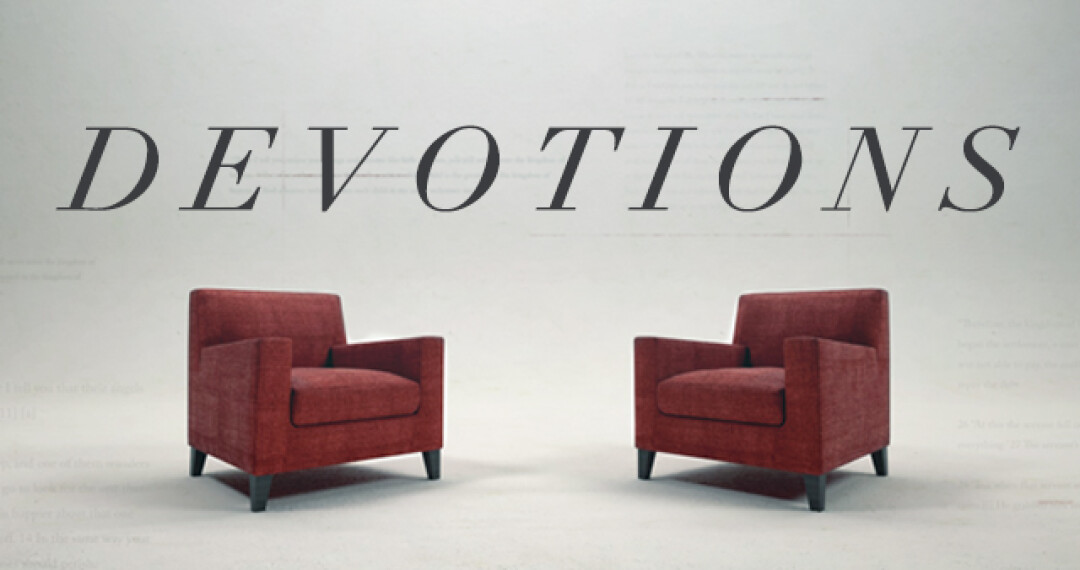 Scripture: Romans 12:2 Do not conform to the pattern of this world, but be transformed by the renewing of your mind. Then you will be able to test and approve what God's will is—his good, pleasing and perfect will.
Devotional: Romans 12:2 describes the key to overcoming sin in our lives: winning on the battlefield of the mind. Transformation comes from mind renewal. It comes from rejecting the temptation to conform to the world and instead put your focus on conforming to Christ.
Romans 8:29 tells us God predestined us to be conformed to the image of His Son. That's what following Jesus is all about. A disciple imitates their leader/teacher. And the more we seek to become like Jesus, the less we'll be conformed to the world. Our minds will certainly be transformed and renewed, and our struggle with sin will become less prevalent in our lives.
If you've ever played golf, you know that when lining up to hit a ball, the best golfers visualize where they want the ball to go. Poor golfers think about not hitting the ball in the rough or in the water, or in the sand trap, and then usually proceed to do just that. It's all part of disciplining the mind.
It's the same with sin, if you're thinking about not sinning, instead of focusing on following Jesus and becoming more like Him, you're probably going to continue to struggle with the same sins. But focusing on becoming more like Jesus will aid in the transforming of your mind.
Reflect:
Would you say you spend more time thinking about imitating Jesus, or not messing up? How might you change your thought patterns more toward the former?