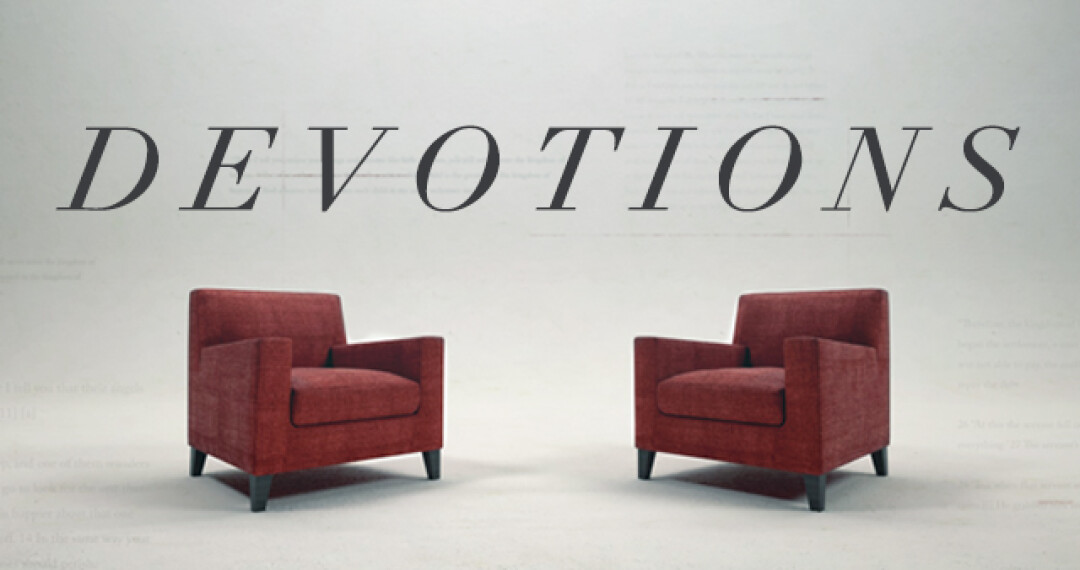 Scripture: Romans 8:28 And we know that in all things God works for the good of those who love him, who have been called according to his purpose.
Devotional: One of the reasons you can trust God is that, no matter what happens, He loves you and is working all things for your good. But certainly there are times that it doesn't feel that way.
Things aren't going your way. You're facing disappointment, disillusionment or distress. How can that be God working good? That's when you need to be reminded of His sovereignty. He is over all and above all. And there is always purpose in whatever pain you may be suffering. You may not see him or feel Him; nevertheless, He is always present and at work to bring about something good in your life.
So when you're struggling to trust Him, take your eyes off your problem and instead take a look at the grander scheme of God's purpose- even in the pain.
Reflect: