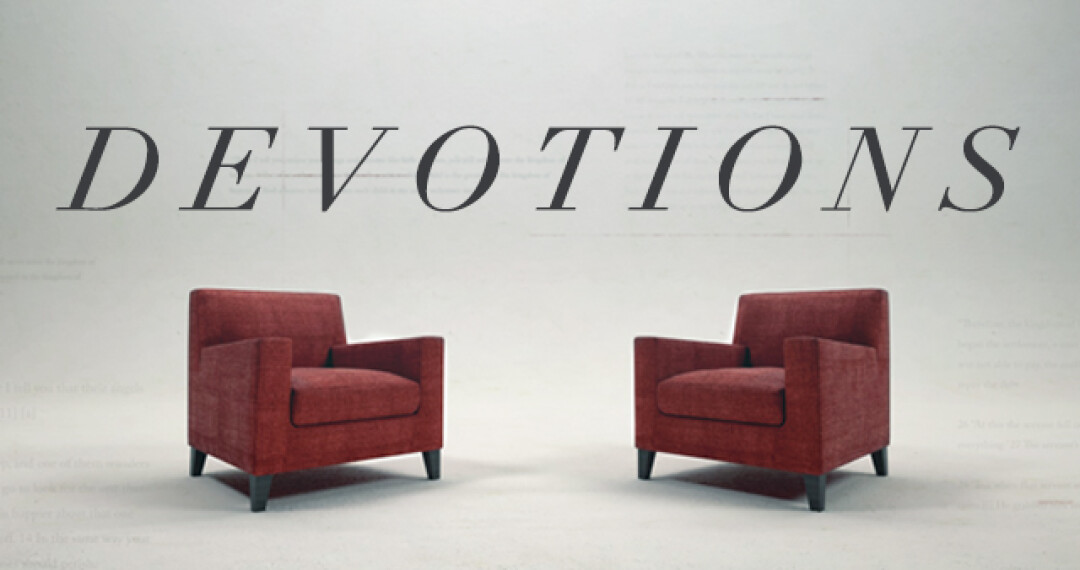 Scripture: Romans 5:8-9 NLT But God showed his great love for us by sending Christ to die for us while we were still sinners. And since we have been made right in God's sight by the blood of Christ, he will certainly save us from God's condemnation.
Devotional: What many fail to realize when it comes to Heaven and Hell is that God doesn't send anyone to Hell, He rescues people from it. Because of our sin, we each are condemned. Essentially, we are helplessly floating down a raging river destined to drown.
God has thrown every person a life preserver – Jesus. And when a person rejects Jesus, he/she is essentially saying, "No thanks – I don't need your life preserver, I can save myself" as they are dragged by the current to their death.
But this need not be. Praise be to the Lord who "rescues His servants; no one who takes refuge in Him will be condemned." (Psalm 34:22)
Reflect:
Before you even fell into the raging river, destined for your demise, God provided a life preserver for you. Does that sound like a condemning God or a gracious One?