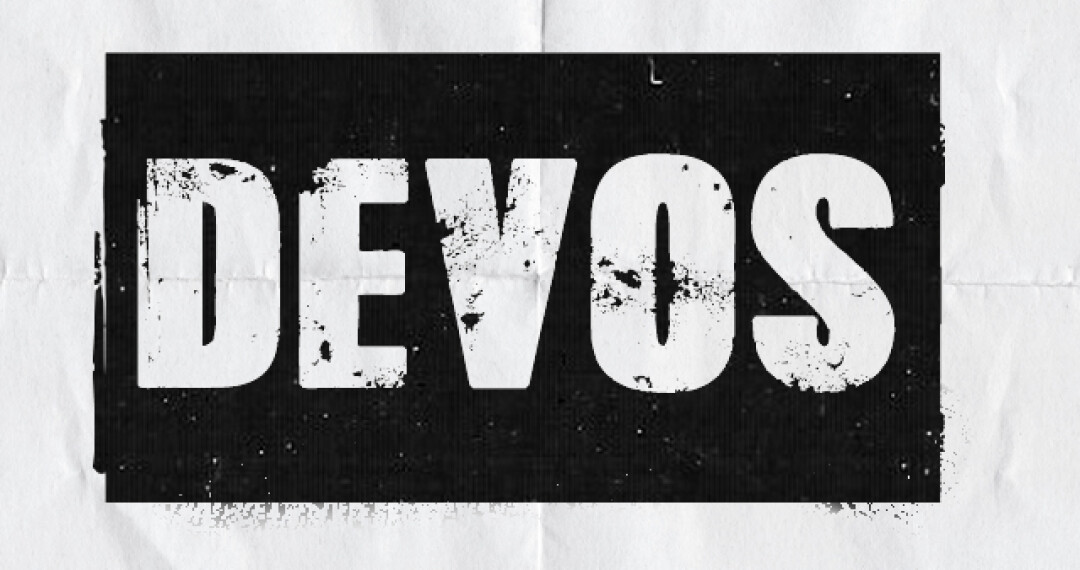 Scripture: 1 Corinthians 13:7 …it always hopes
Philippians 1:6 …being confident of this, that he who began a good work in you will carry it on to completion until the day of Christ Jesus.
Devotional: We just came out of a powerful Easter message about hope. Not what we hope for, but what we hope in. Love always hopes in the redeeming work of God – both in our own life, and in the life of another.
No matter what failures you may have, or another person may have, the good news is that God isn't finished with you (or them) yet. Love hopes in God to finish the work He's begun, just as we see in Philippians 1:6. He began a good work in you, and HE will bring it to completion.
That's another powerful aspect of godly love. There's always hope because God is still sovereign and He is still at work. We need not give up on ourselves or on anyone else, because love always hopes.
Reflect:
Do you need to hear this message more for yourself or for someone else you love?
Be encouraged today to love yourself and others with hope.