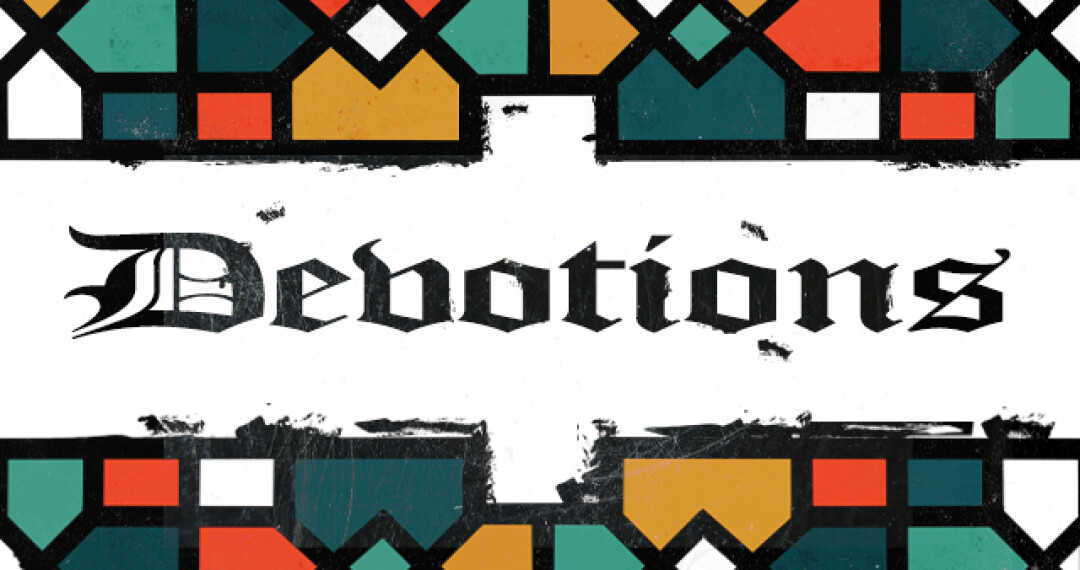 Creed: I believe in God, the Father Almighty, Maker of Heaven and Earth, and in Jesus Christ, his only Son, our Lord, who was conceived by the Holy Spirit, born of the Virgin Mary, suffered under Pontius Pilate, was crucified, dead and buried; He descended into hell; on the third day He rose again from the dead; He ascended into heaven, and is seated at the right hand of God the Father Almighty; from there He will judge the living and the dead. I believe in the Holy Spirit, the holy catholic Church, the communion of saints, the forgiveness of sins, the resurrection of the body, and life everlasting. Amen
Scripture: Matthew 3:13-17 Then Jesus came from Galilee to the Jordan to be baptized by John. But John tried to deter him, saying, "I need to be baptized by you, and do you come to me?" Jesus replied, "Let it be so now; it is proper for us to do this to fulfill all righteousness." Then John consented. As soon as Jesus was baptized, he went up out of the water. At that moment heaven was opened, and he saw the Spirit of God descending like a dove and alighting on him. And a voice from heaven said, "This is my Son, whom I love; with him I am well pleased."
Devotional: After Jesus' miraculous and eventful birth, we hear little about His life until about the age of 30, when His earthly ministry is launched at His baptism by John. Here we see God affirming His only Son before John and his disciples.
John was born to prepare the way for the coming Messiah. It was everything his life and ministry was focused upon. It must have been surreal for him to have the Savior of the world coming to him to be baptized. Yet God used this occasion to supernaturally affirm the sonship of Jesus.
As you reflect upon this affirmation of Jesus' identity, also consider your own baptism. In what ways has your identity in Christ been affirmed through your baptism? As you contemplate the physical representation of the spiritual rescue that you've experienced, how might that encourage you to live into your identity as one who is loved by God and in whom He is well pleased?
Reflect:
Give thanks to God for the gift of His Son, and for the example you have in Jesus' baptism to reflect the new life that you've been given.