Marriage
Christ Centered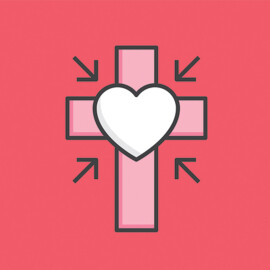 Mission Driven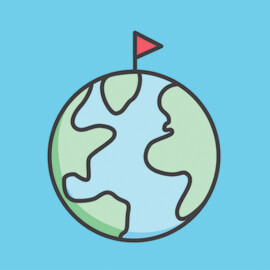 Devil Kicking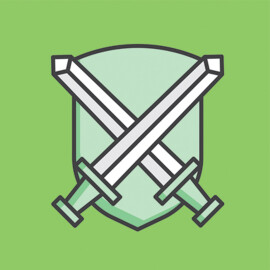 Covenant Keeping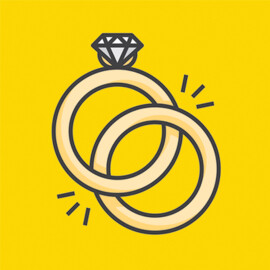 At Sunnybrook, we believe that more than any other relationship, marriage is designed to help conform us to the image of Christ. As you face challenges, the opportunity is there to develop in you Christ-like character of unconditional love, mercy and grace.
But sometimes the road gets a little rough. And we want to help. Therefore we offer these resources to help equip and encourage you:
For more information on marriage programs, contact Laurie at
MARRIAGE MENTORING
After completing a marriage assessment, couples will meet with a mentor couple for 8 weeks to focus attention on particular issues, gain fresh perspective and improve communications.
CHRIST FOCUSED MARRIAGE COUNSELING
Sometimes it can be helpful to have a pastoral conversation about marital struggles and challenges. We can provide a response to your situation and/or referrals to local licensed Christian counselors for ongoing counseling.
MARRIAGE RESOURCES
Rightnow Media- Marriage
https://www.rightnowmedia.org/Library/7

Focus on the Family- Marriage
https://www.focusonthefamily.com/marriage/

Family Life
https://www.familylife.com
MARRIAGE BOOKS
The Meaning of Marriage- Timothy Keller
Sacred Marriage – Gary Thomas
The Love Dare- Alex Kendrick
This Momentary Marriage – John Piper