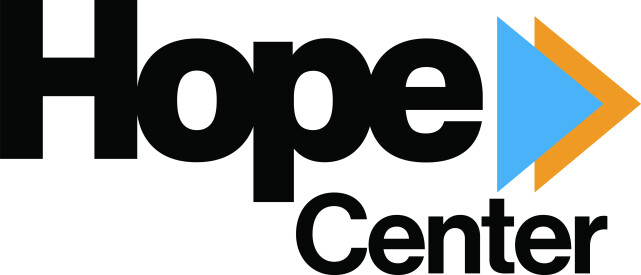 The Sunnybrook Hope Center is a safe and welcoming place to receive practical help,
be connected to a Christ-center community, and take steps toward a sustainable future.
SIOUX CITY PANTRY HOURS
TUESDAYS 11AM-1PM
THURSDAYS 6-8PM
MAKE A HOPE CENTER APPOINTMENT
LE MARS PANTRY HOURS
3RD MONDAY OF MONTH
6-8PM
MAKE A HOPE CENTER APPOINTMENT-LE MARS
This institution is an equal opportunity provider.
---
How Can I help the Hope Center?
Become a Hope Center Ambassador
Serving opportunities are available on a weekly/regular basis in the food pantry,
and you can serve individually or as a family or group.
I WANT TO SERVE AT THE HOPE CENTER
I WANT TO SERVE AT THE HOPE CENTER- LE MARS
Become an Orange Bag Ambassador
You can also partner with the Hope Center by being an Orange Bag Ambassador. By being an ambassador you are committing to donating specified goods each month for the next 12 months. Orange bags are also available at Sunnybrook to donate items whenever you can.
I WANT TO BE AN ORANGE BAG AMBASSADOR
Join us as a Partner in Hope
Our generous Partners in Hope are individuals and businesses who make a generous financial gift to further the mission of the Hope Center, especially in our choice food pantry. Thanks to our partnership with the Food Bank and local food suppliers, we are able to stretch your donation to serve more people.
I WANT TO GIVE TO THE HOPE CENTER