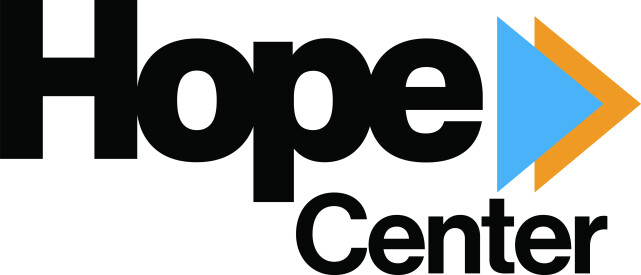 The Sunnybrook Hope Center is a safe and welcoming place to receive practical help,
be connected to a Christ-center community, and take steps toward a sustainable future.
PANTRY HOURS
TUESDAYS 11AM-1PM
THURSDAYS 6-8PM
MAKE A HOPE CENTER APPOINTMENT
This institution is an equal opportunity provider.
---
LE MARS WORSHIP NIGHT & HOPE CENTER SHOPPING
Olson Events Center, Shopping by appointment 5:30-7pm- Worship 6:30pm
Le Mars Hope Center Appointment
---
Serving opportunities are available on a weekly/regular basis in the food pantry,
and you can serve individually or as a family or group.
I WANT TO SERVE AT THE HOPE CENTER
---
You can also partner with the Hope Center though giving.