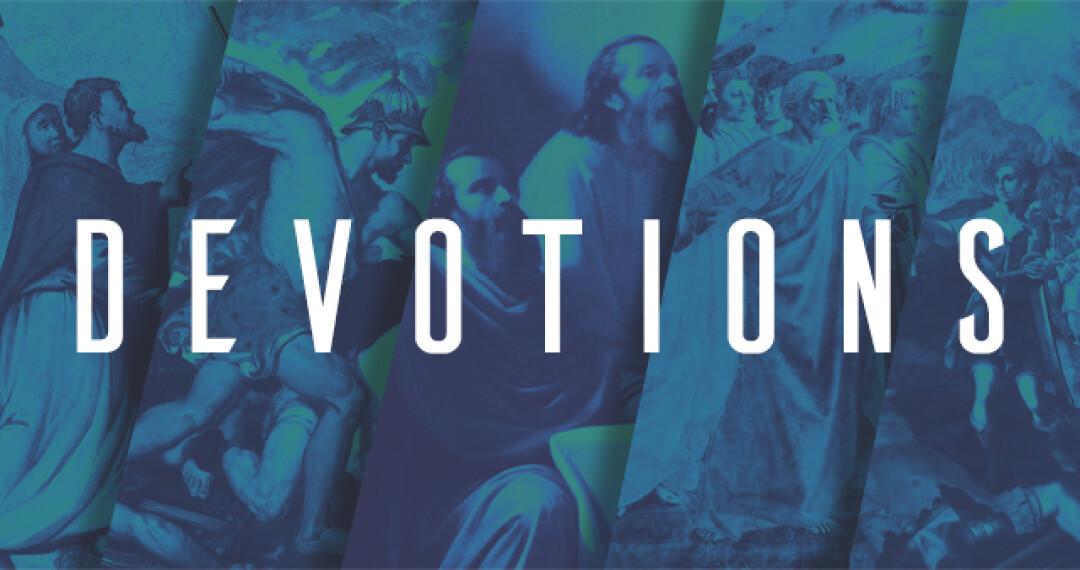 Scripture: Isaiah 43:2 When you pass through the waters, I will be with you; and when you pass through the rivers, they will not sweep over you. When you walk through the fire, you will not be burned; the flames will not set you ablaze.
Devotional: At least a century before Shadrach, Meshach and Abednego walked through the fiery furnace at the order of King Nebuchadnezzar, Isaiah prophesied this very thing.
Time and again, throughout Scripture, we see God do the impossible to deliver His faithful ones.
Believer in Christ, you are counted among His faithful. And He will do the same for you. That doesn't' mean you'll never suffer. Sometimes Jesus calms the storm and sometimes He brings you through it. "Though you walk through valley of the shadow of death" God says, "I will be with you." (Psalm 23:4)
Reflect:
What comfort do you gain from this passage and from the story of Shadrach, Meshach and Abednego?

Take time to give thanks to God for His promised presence in the midst of trials and for helping you overcome fear with faith.