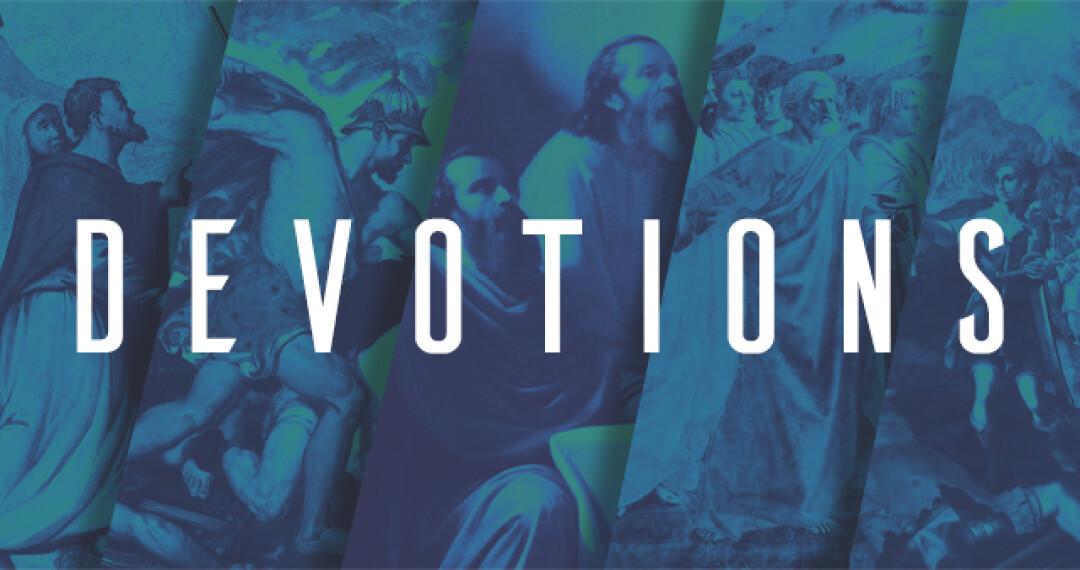 Scripture: 2 Timothy 1:7 NKJV For God has not given us a spirit of fear, but of power and of love and of a sound mind.
Devotional: Did you know that we are only born with two fears? The fear of falling and the fear of loud noises are the only two fears present at birth. That means all of the other fears that we have are learned. The good news is, if we can learn them, we can certainly unlearn them; or even better, they can be broken by the power of Christ.
In our current series, we are being reminded, as today's passage shares, that God does not give us a spirit of fear. In fact, He is always present to help us overcome it. And faith in Him always dispels fear.
This week we'll look at a little-known fearless warrior in the Bible named Benaiah. His story is easy to miss, but one that can encourage us to be courageous in the face of fear.
Reflect:
In what area would you most like to have courage or be fearless?