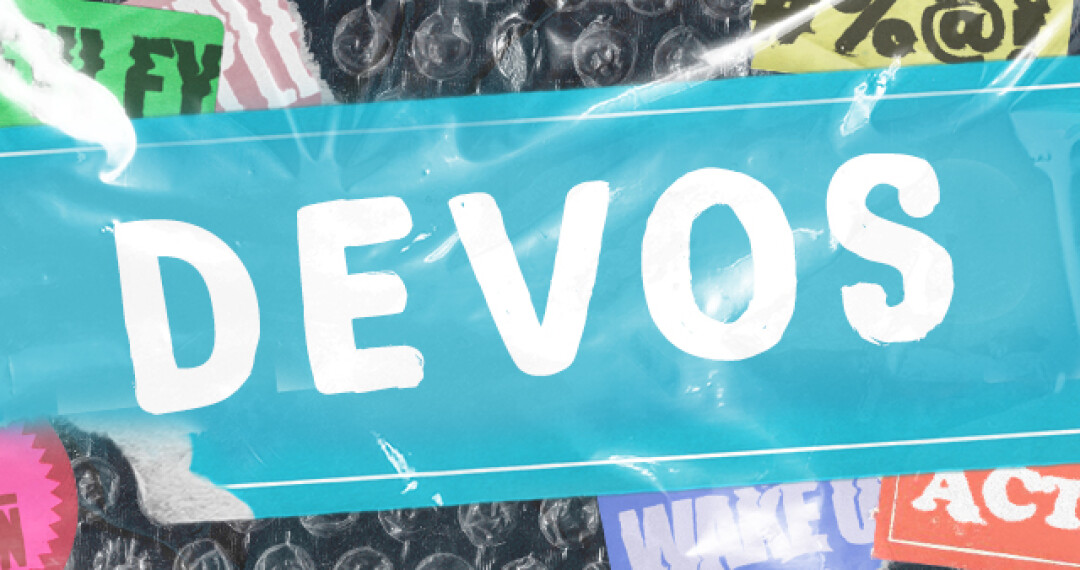 Scripture: 1 Corinthians 13:1-3 If I speak in the tongues of men or of angels, but do not have love, I am only a resounding gong or a clanging cymbal. If I have the gift of prophecy and can fathom all mysteries and all knowledge, and if I have a faith that can move mountains, but do not have love, I am nothing. If I give all I possess to the poor and give over my body to hardship that I may boast, but do not have love, I gain nothing.
Devotional: Just because we're right doesn't mean we're making a difference. According to today's passage, what matters more than being right or good in our actions, is to love well. You can be the best at so much that seems to be righteous, but if you're lacking love, it's all for naught.
That's the problem with self-righteousness. It puffs up and draws us away from love, which stems from humility and a heart of service.
Reflect:
Think about some areas in which you have a great deal of confidence. In what ways might they cultivate a spirit of self-righteousness in you?
How might you combat that?