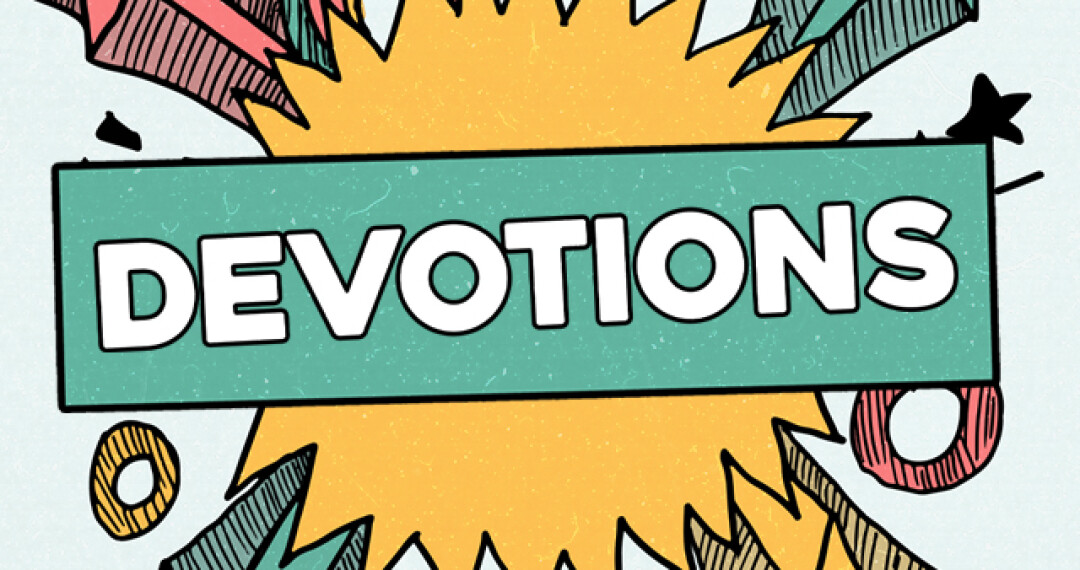 Scripture: Matthew 6:10 "Your kingdom come, your will be done, on earth as it is in heaven."
Devotional: When you and I take a moment each day to acknowledge God's Kingdom, it's like resetting our perspective that the "business as usual" of this world is not what is to hold our affections. God's Kingdom is greater, more powerful, and more satisfying than anything we are tempted daily to live for. His Kingdom endures forever – all else is fleeting and will pass away.
When we have His Kingdom perspective, and when the greatness and sovereignty of God comes into view, then "your will be done" becomes a given. We can grow in our surrender to Him and to His purposes. We realize that we are not the stars of our own itty bitty stories, but that we are playing a smaller, but more significant role in God's massive and epic story. A role that will bring more satisfaction than any story where we play the starring role.
To God be the glory!
Reflect:
How might you surrender your will to God today and submit to live and act toward His will instead?