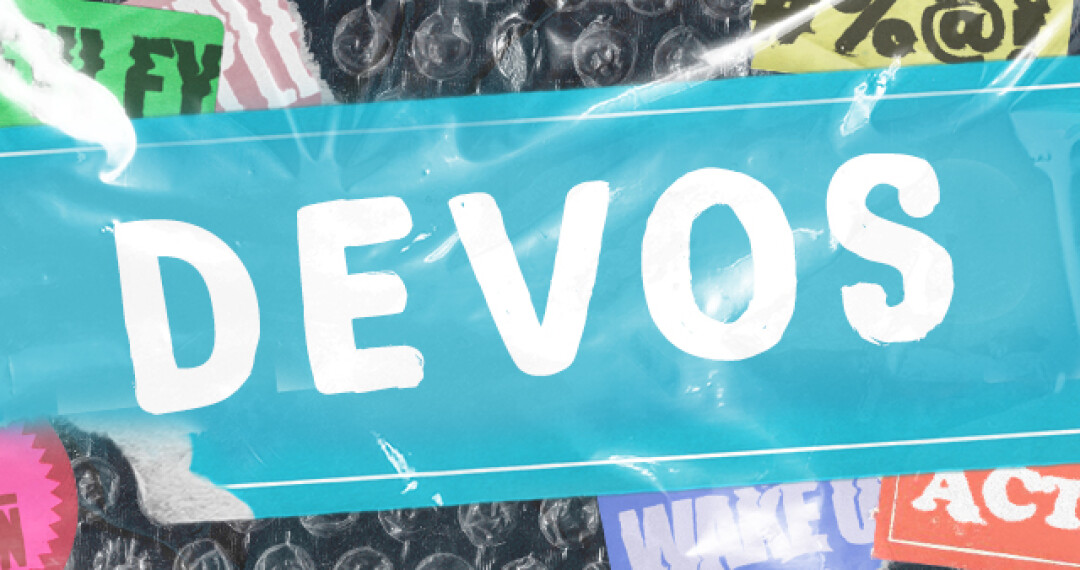 Scripture: 1 Corinthians 8:1 We know that "We all possess knowledge." But knowledge puffs up while love builds up.
Devotional: Knowledge can lead to pride, and proud people don't love well. It's almost as it's beneath them or there is some kind of weakness to love. Ever known anyone like that? Ever behaved like that yourself?
When you and I are so puffed up with knowledge that we think we're right, we are easily offended by those we think are wrong. On the contrary, when we are built up by love, that love covers over the offenses of others. (Proverbs 17:9)
The difficulty is that knowledge is worshiped in our current culture. It has extraordinary cultural collateral and often trumps everything else. Perhaps that's why we're seeing such an increase in those who are being and living offended.
But in God's economy, love trumps all. You and I must make a choice to live counter to the culture around us in order to live in love. And without offense.
Reflect:
When has your pride kept you from loving well?
What actions can you take to humble yourself and choose to build others up through love?