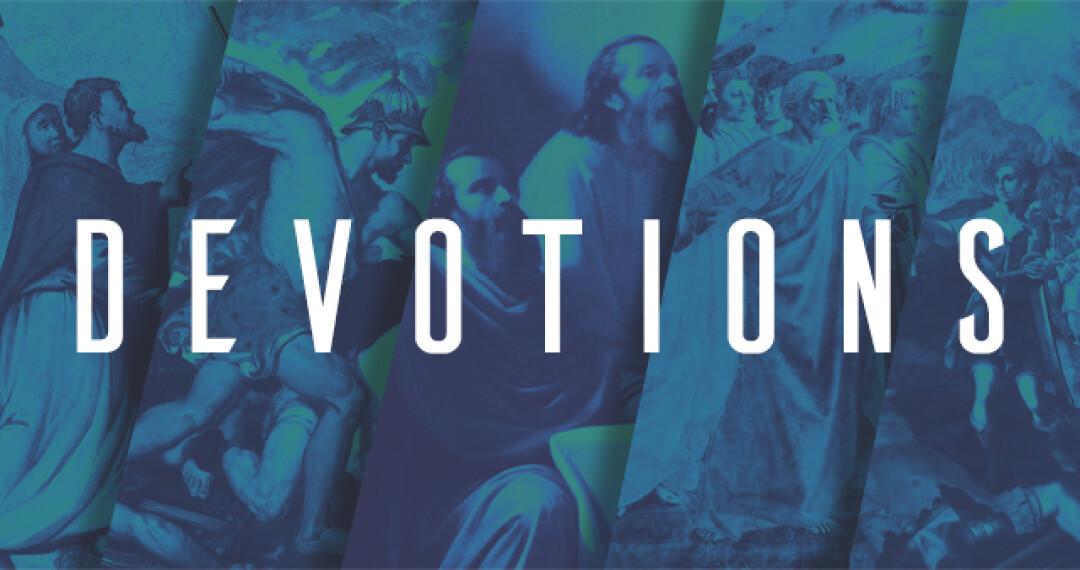 Scripture: Daniel 6:20-22 When (King Darius) came near the den, he called to Daniel in an anguished voice, "Daniel, servant of the living God, has your God, whom you serve continually, been able to rescue you from the lions?" Daniel answered, "O king, live forever! My God sent his angel, and he shut the mouths of the lions.
Devotional: Although Daniel wasn't quite choosing to chase a lion, his story, along with Benaiah's, demonstrates that lion chasers know that the bigger their God is, the smaller lions become.
Both Benaiah and Daniel encountered lions that could easily have devoured them. But they trusted in God who is sovereign over all creation, and they came out from their encounters unscathed.
Did you notice in this passage that Daniel answered the king, "MY God sent His angel and shut the mouth of the lions."? Daniel had a very personal relationship with God; one where he knew God and he trusted what He was capable of doing.
How about you? When you face some kind of lion, and the lion looks big, can you look past the lion and to YOUR God to see He is bigger?
If you've got an addiction and you're struggling, look past the addiction and look at God, and say, "MY God is my deliverer."
When you are weak-

"MY God is my strength."
When you don't know what to do-

"MY God is my guide."
When you are hurting-

"MY God is my Comforter."
When you are alone,-

"MY God is my friend."
When your father abandons you- "MY God is my Father."
When your husband leaves you- "My God is my husband."
Your God is your Strength, your Shield, your Redeemer, your Righteousness, your Rock. He is everything that you need.
When you know Him personally, He becomes bigger, and the lion becomes smaller.
Reflect:
What lions seem bigger than your God right now?
How might you be reminded of what YOUR God can do?