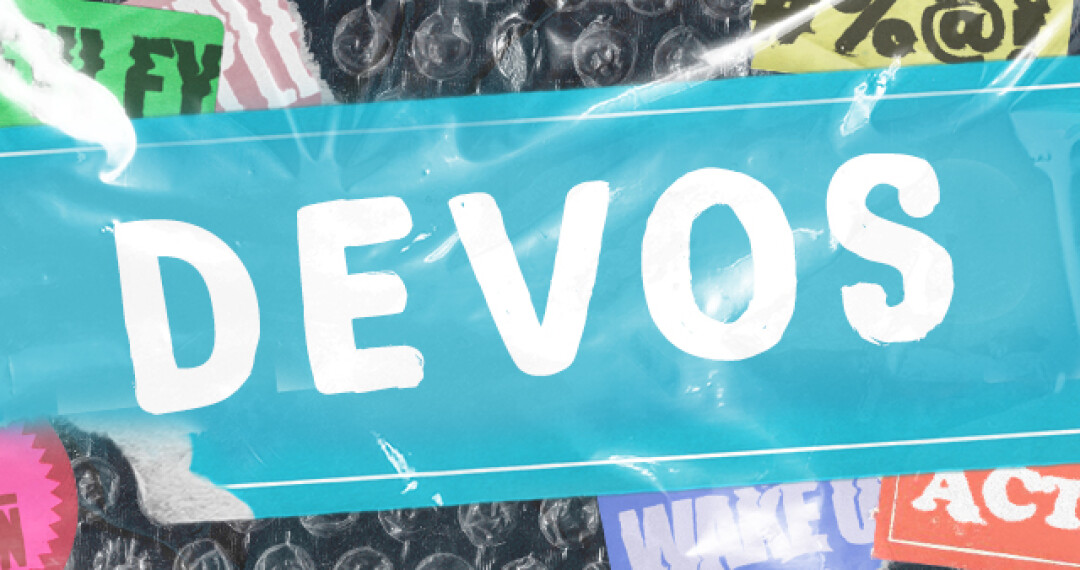 Scripture: John 13:34-35 A new command I give you: Love one another. As I have loved you, so you must love one another. By this everyone will know that you are my disciples, if you love one another.
Devotional: Although Jesus was sinless, people didn't flock to Him because of that. They wanted to be around Him because of the way He loved. In the same way, people aren't drawn to Jesus in us because of our moral superiority. They are drawn to Jesus in us through our love.
As followers of Christ, we seek to grow in holiness and righteousness. Our "rightness" so to speak. But we must be aware of the slippery slope of self-righteousness. That is, the feeling of "being right" over others. When I'm right, I can:
feel morally superior
become judgmental
be easily angered and offended
Exactly the opposite of how Jesus was!
The remedy to sliding down this slippery slope is to emulate the love that Jesus displayed. "As I have loved you, so you MUST love one another."
His command to love is far more valuable than any rightness that you may possess.
Reflect:
Challenge yourself today in every encounter and situation you find yourself to act in ways that show love to another.