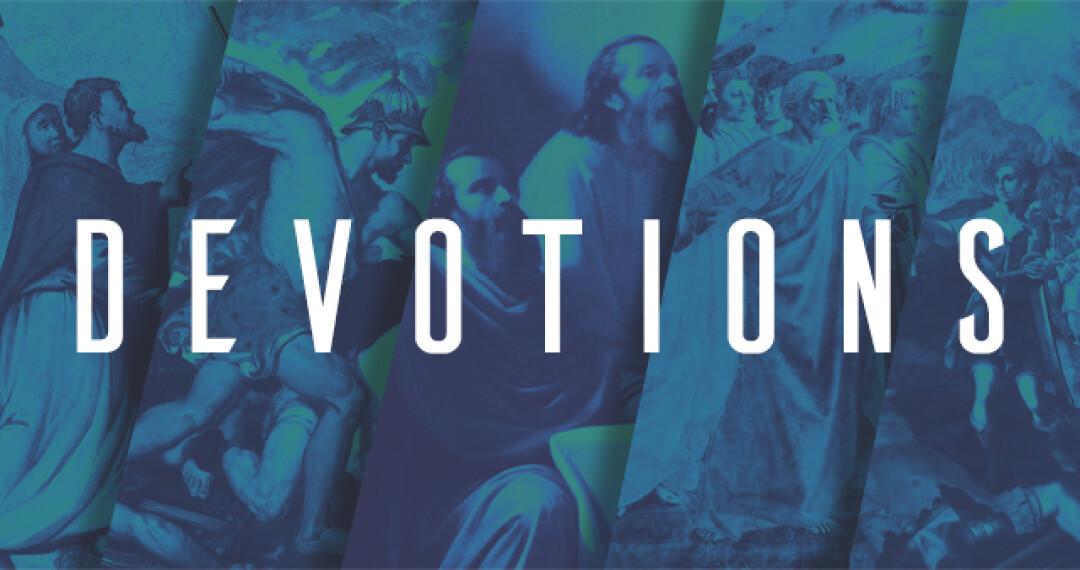 Scripture: 2 Samuel 23:21And he [Benaiah] struck down a huge Egyptian. Although the Egyptian had a spear in his hand, Benaiah went against him with a club. He snatched the spear from the Egyptian's hand and killed him with his own spear.
Devotional: Have you ever had the opportunity to watch someone compete or fight who had such audacity that it left you speechless? Someone who simply does not have the unspoken boundaries that others might have, or see the barriers that most would see? Think Michael Jordan on the basketball court. Or Muhammed Ali in the boxing ring.
That's Benaiah. He had the audacity to roll up on a huge Egyptian, much like David rolled up on Goliath, and just snatch his spear right out of his hand and kill him with it. Can't you just picture that? It makes me chuckle and stand in awe. And it also makes me want to have that kind of audacity as well; to have a courage that knows no bounds.
That kind of courage is accessible to you and to me. It comes from God: "Be strong and courageous! Do not tremble or be dismayed, for the Lord your God is with you wherever you go." (Joshua 1:9) We simply must believe it and receive it.
Reflect:
What keeps you from believing God for the courage to live out your faith with audacity?