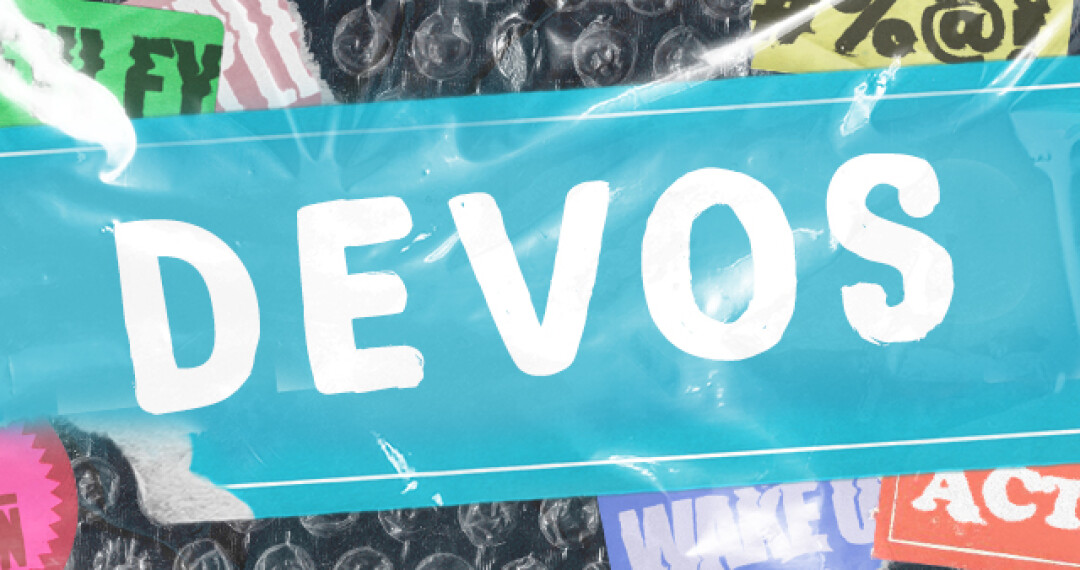 Scripture: 1 Peter 4:8 AMPC Above all things have intense and unfailing love for one another, for love covers a multitude of sins [forgives and disregards the offenses of others].
Devotional: As followers of Christ, we tend to think that part of our job is to be right. And sometimes we get offended by those who do what we think is not right. We're offended by what they post, or how they vote, or what they believe, or how they behave.
And if we live offended long enough, an offense starts to settle into our heart. The offense simmers and it starts to grow from offense to contempt. And instead of hating what someone does, if we're not careful, we start to hate who they are. Which is never a good place for a disciple of Jesus to be.
Why do you think that sinful broken people wanted to be around Jesus? Because Jesus didn't make them feel wrong, Jesus made them feel loved. That's our job as well. Not to be right, but to love. Love like Jesus loved.
Reflect:
How do you think people feel after they've been around you? Do they feel better about themselves or worse? Judged or loved?
In your interactions today, ask yourself "how can I make this person feel loved?" and act accordingly.