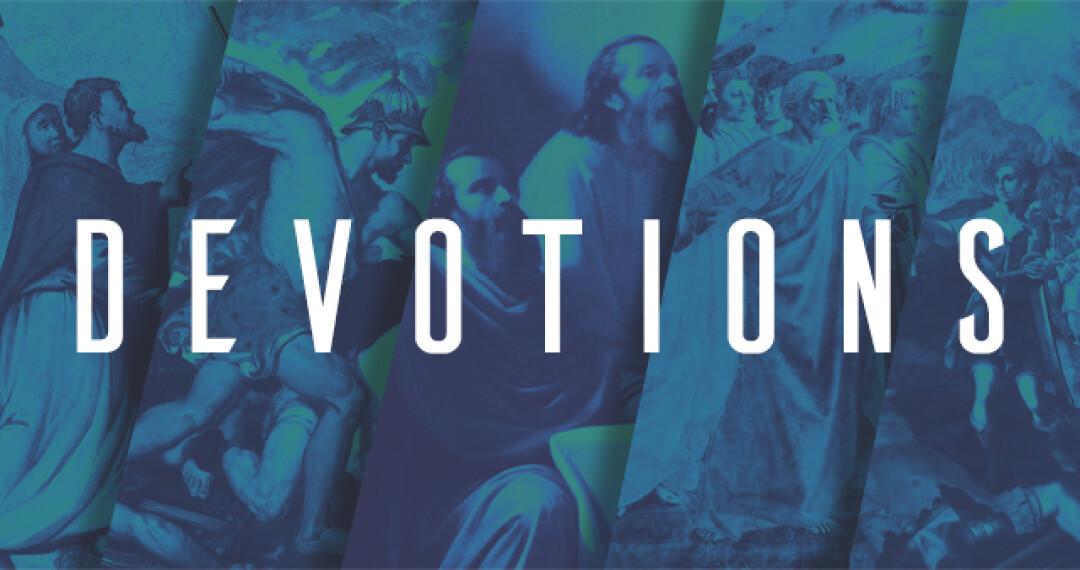 Scripture: 2 Samuel 23:22-23 Such were the exploits of Benaiah son of Jehoiada; he too was as famous as the three mighty warriors. He was held in greater honor than any of the Thirty, but he was not included among the Three. And David put him in charge of his bodyguard.
Devotional: Benaiah's audacious courage brought him great fame and honor; he was counted among King David's most treasured and faithful men. And he defended God's set-apart people, the nation of Israel.
The result of Benaiah's exploits thrust him into command over thousands of men; and among those who would guard the king himself, David. It is doubtful that Benaiah sought that kind of recognition. More likely, it was simply the way he lived his life, with honor, loyalty and an unfazed faith in God.
Whatever fear he may have encountered along the way, Benaiah trusted that God was always bigger. And every time his faith was tested, it grew into a faith that could be trusted.
Reflect:
In what ways has your faith been tested recently?