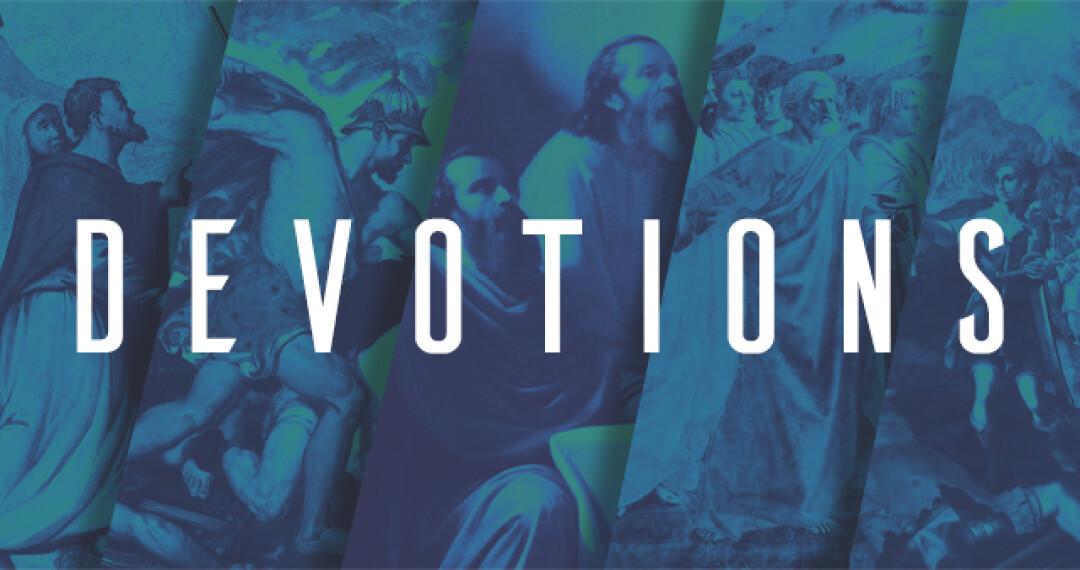 Scripture: James 1:3-4 "…because you know that the testing of your faith produces perseverance. Let perseverance finish its work so that you may be mature and complete, not lacking anything."
Devotional: Lion chasers are continually seeing their faith tested. They innately know the truth of which James speaks: that the more we test our faith, the more our faith grows and the more mature and complete in Christ we become. This is a mystery, but one that plays out time and again in the lives of God's faithful.
Friend, can you be counted among those who chase the lions of this life and exercise your faith with courage? Remember that God's strength is made perfect in your weakness. And when you step out of your own insecurities, and into the reality of His faithfulness, you will find yourself not only chasing lions, but killing them.
Reflect:
What weakness has kept you from being a lion chase?

How might you step out of that weakness and into God's faithfulness and strength, allowing Him to work in and through you?