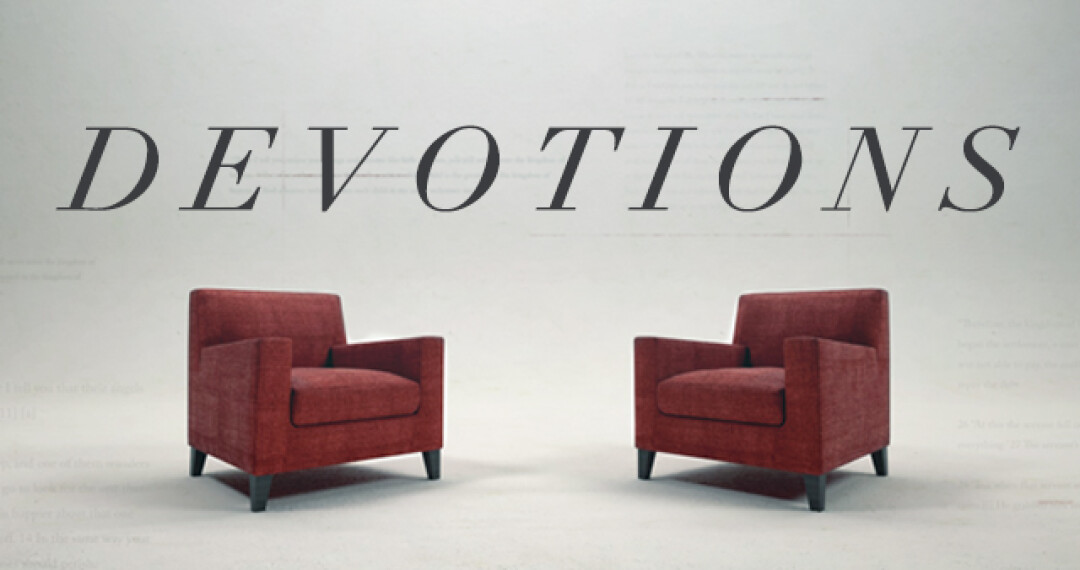 Scripture: 2 Corinthians 12:9-10 But he said to me, "My grace is sufficient for you, for my power is made perfect in weakness." ... For when I am weak, then I am strong.
Devotional: For many, the reason we can't change is because we're focusing on the poison of religion and forgetting the power of grace. Religion is our attempt to earn God's approval by following all the rules. In essence, it's trying to please God- without God!
Religion says "try harder". Grace says "trust more". When you trust, you can be honest; you don't have to try to hide your sin. You can bring it out into the open space of God's grace, knowing that when you do, He will strengthen you.
Remember, you can't correct what you won't confront. So don't fear sharing your weakness with God and with others so they may pray for you. One of my favorite questions of all time comes from The Cure: "What if there's a place so safe that the worst of you can be known, and you'll be loved more, not less in the telling of it?
Friend, there is a place like that, and it's abiding right in the middle of God's grace.
Reflect:
What sin have you been hiding? How might you trust God and bring that sin into the open, trusting God's grace to be your strength in overcoming it?