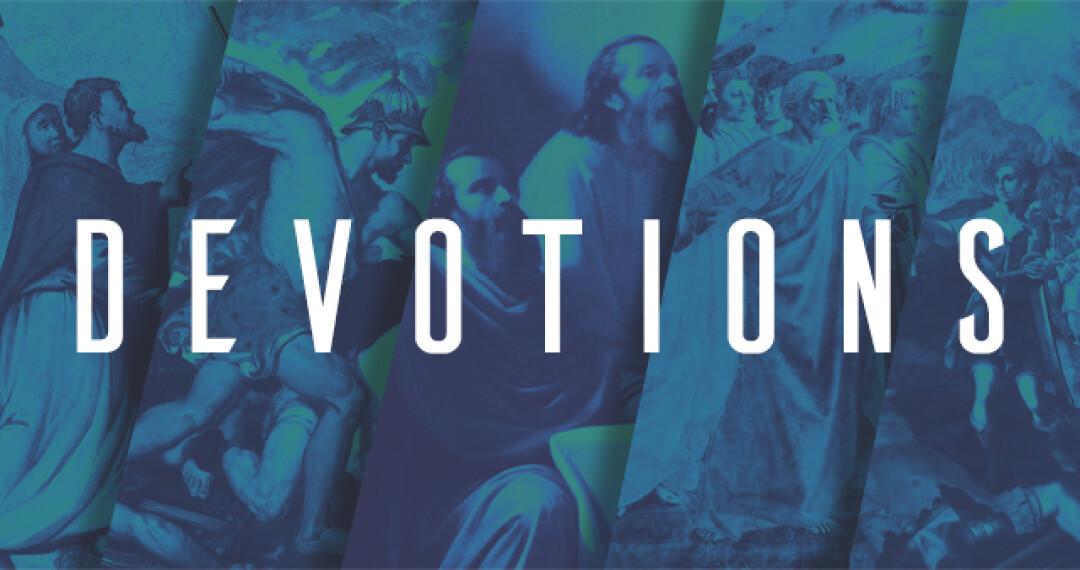 Scripture: Hebrews 11:6 "And without faith it is impossible to please God…"
Devotional: Living by faith does not mean living a risk-averse life. Too often that is what we seek as followers of Jesus. We can easily slip into mistakenly thinking that following Jesus brings security, stability, comfort even. And it does at the soul level. But on the outside, it's not always so. Jesus reminds us that "in this world you will have trouble". That doesn't exactly sound like an easy street.
Lion chasers know that playing it safe is risky. Too often, we want to increase security and decrease risk; yet faith often causes us to do the opposite. Think of Benaiah. Had he not chased the lion, what would he have done? He would have increased his security and decreased his risk. But by chasing the lion, he increased his risk, decreased his security, and killed it.
Benaiah's story demonstrates that the greatest victories are on the other side of risk-taking faith.
Reflect:
What risks have you been afraid to take lately?

What might it look like for you to step out in faith and trust God for the outcomes?