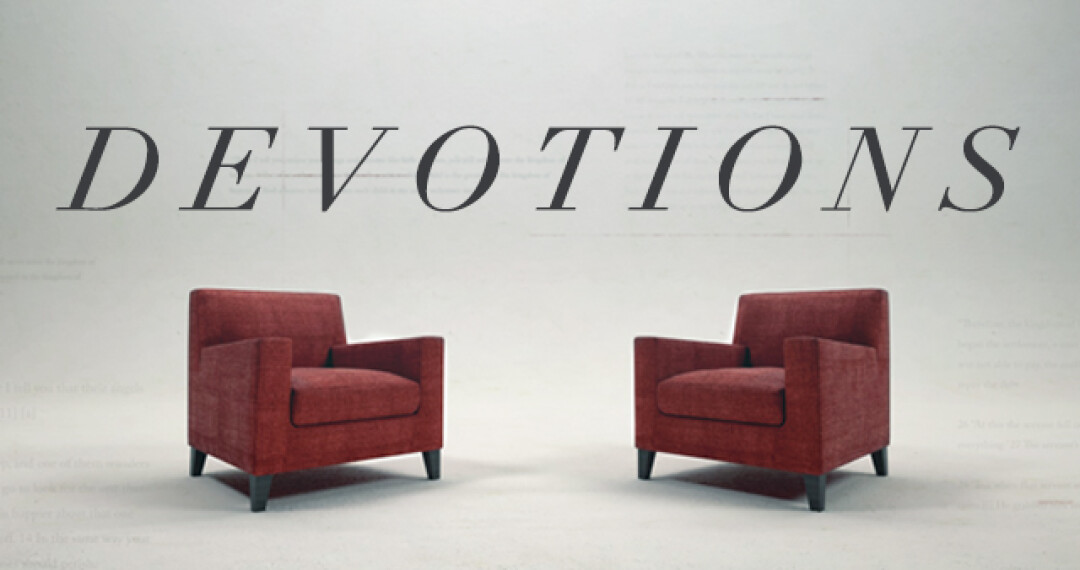 Scripture: Psalm 13:1-2 How long, LORD? Will you forget me forever? How long will you hide your face from me? How long must I wrestle with my thoughts and day after day have sorrow in my heart? How long will my enemy triumph over me?
Devotional: The agonizing words of the psalmist in today's passage begins our week with honest expressions that remind us of what it means to be human. In essence, he's saying "God – where are you? Don't you care?" Haven't we all felt that way at one time or another? Maybe you're feeling that way now.
This week we're addressing the question "Why Should I Trust God?" . There are plenty of reasons that we will grapple with in the coming days. But for today, be honest about your questions. Because frankly, we're closer to God when we're asking questions than when we think we hold all the answers.
Reflect:
In what ways do you relate to the psalmist's questioning of God?