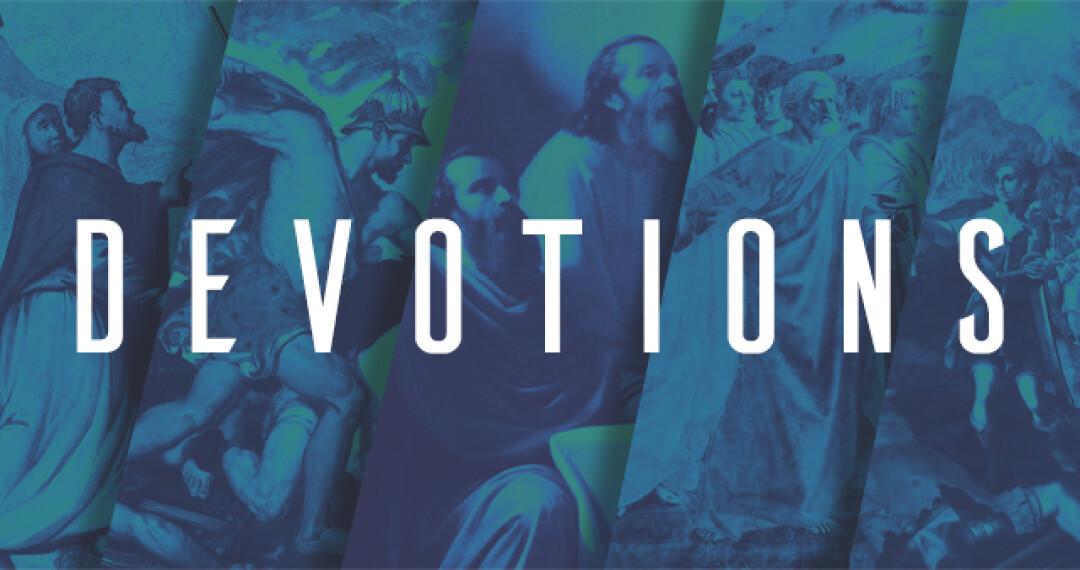 Scripture: : 2 Timothy 1:7 NKJV For God has not given us a spirit of fear, but of power and of love and of a sound mind.
Devotional: Have you ever considered how fear may impact the decisions you make on a daily basis?
In this week's devotions, we have an opportunity to see the incredible difference between someone who allows fear to override God's purpose in their life, and one who doesn't allow it to dictate their faithful actions. They just happen to be father and son- Saul, Israel's first king, and his son Jonathan.
The problem with fear is that it can influence you to have a scarcity mentality versus an abundance mentality. Fear causes us to withdraw and live in what we perceive to be safe – it's a holding on of things for fear of losing them.
An abundance mentality helps us to live openhandedly, recognizing God's sovereignty and His limitless nature as we put our faith in Him. And with this mentality, we are able to live more courageously and without fear.
Check in tomorrow as we dive deeper into Saul and Jonathan's story.
Reflect:
Consider your own way of thinking. Do you tend to navigate toward a scarcity or an abundance mentality in your own life? How do you see that play out?