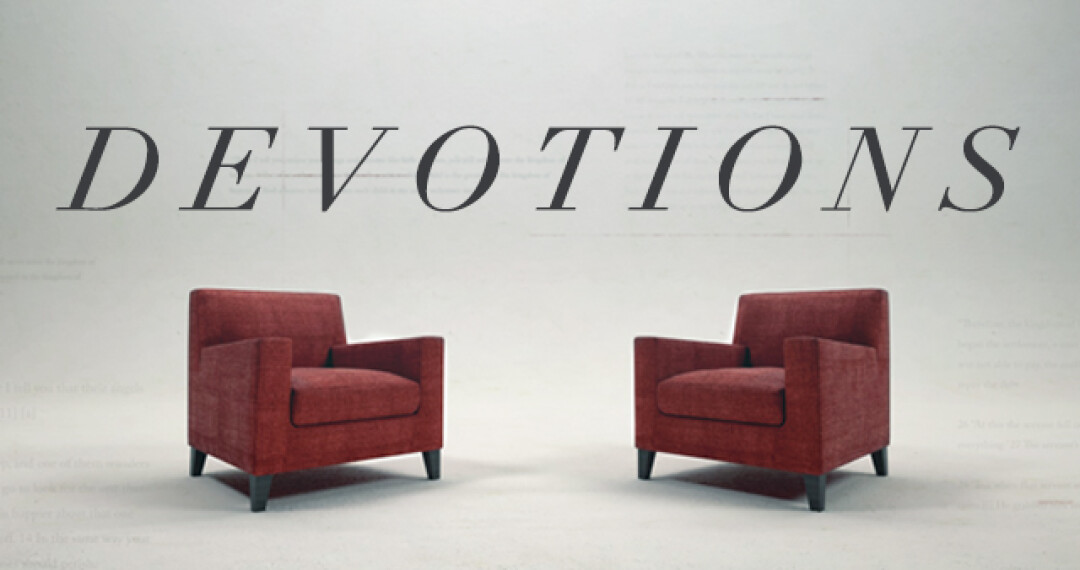 Scripture: Proverbs 3:5-6 Trust in the LORD with all your heart and lean not on your own understanding; in all your ways submit to him, and he will direct your path.
Devotional: Have you ever been lost? With the modern help of GPS, that seldom happens as it did in the day of folded paper maps. But there's nothing worse than the realization that you have no idea where you are and how you're going to get where you want to go.
The same is true for your spiritual life. Often we envision where we'd like to be, but have no idea how to get there. God's invitation is to forget our own understanding and submit to His infinite knowledge. It's like consulting a supernatural GPS!
One that will never fail you or find itself "recalculating".
Reflect:
In what way can you give Jesus the wheel and let Him direct your path?