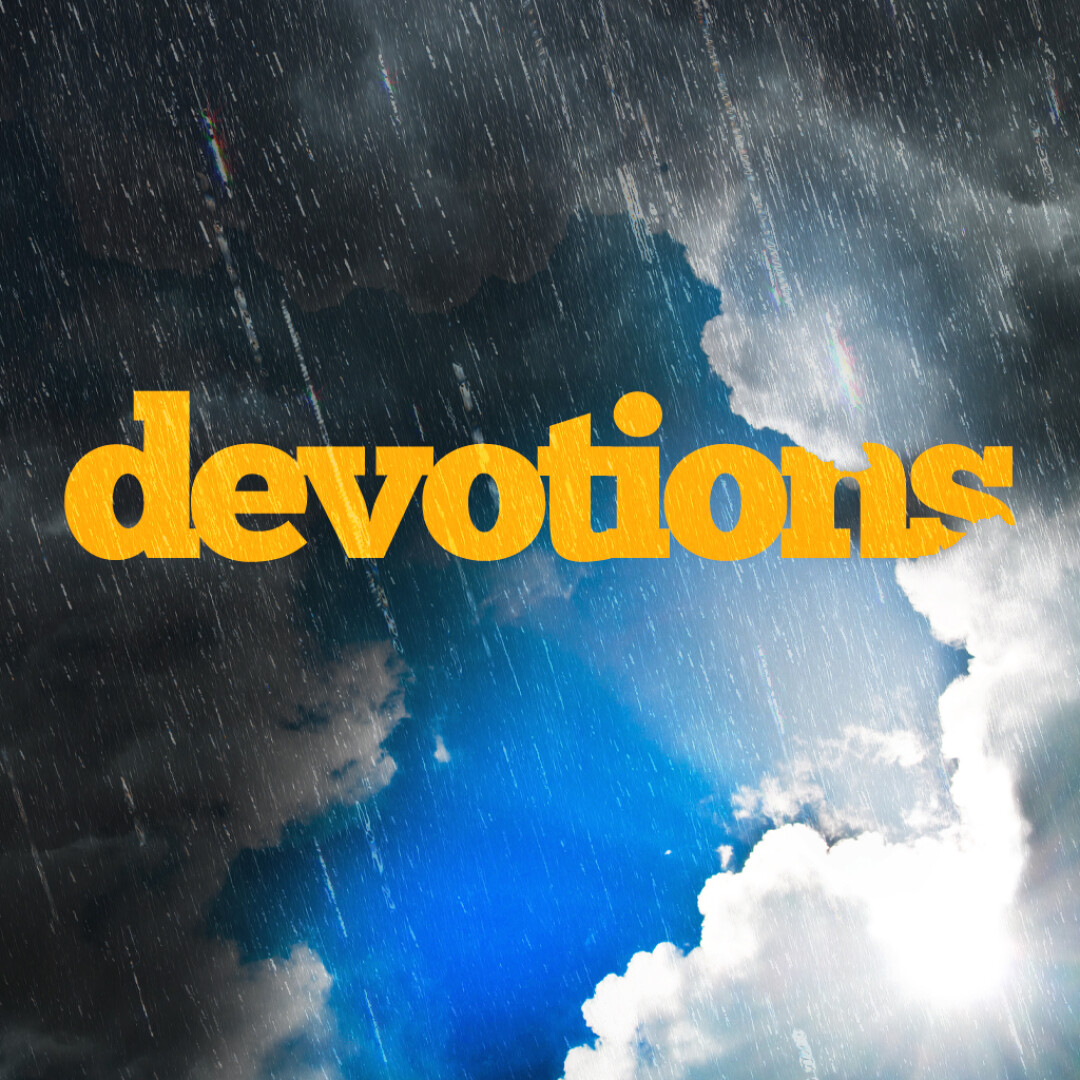 Scripture: James 1:2-4 Consider it pure joy, my brothers and sisters, whenever you face trials of many kinds, because you know that the testing of your faith produces perseverance. Let perseverance finish its work so that you may be mature and complete, not lacking anything.
Devotional: When stuff happens, James reminds us of the incredible opportunity there is for growth. Faith is tested, which produces perseverance, which matures you and makes you whole.
Friend, every difficulty you face in your life is part of the maturing process. It's an opportunity to be conformed to Christ in the midst of the most harrowing of circumstances.
Dallas Willard wrote, "We must accept the circumstances we constantly find ourselves in as the place of God's kingdom and blessing. God has yet to bless anyone except where they actually are, and if we faithlessly discard situation after situation, moment after moment, as not being 'right' we will simply have no place to receive his kingdom into our life. For those situations and moments are our lives. Our life presents itself to us as a series of tasks. In biblical language, they are trials or tribulations."
Those very trials are the times we can most experience God's heavenly Kingdom here on earth. For it is in those trials He is most tangibly present.
Reflect:
How might you accept your current circumstances as the place of God's Kingdom and His blessing, despite the difficulty of it?