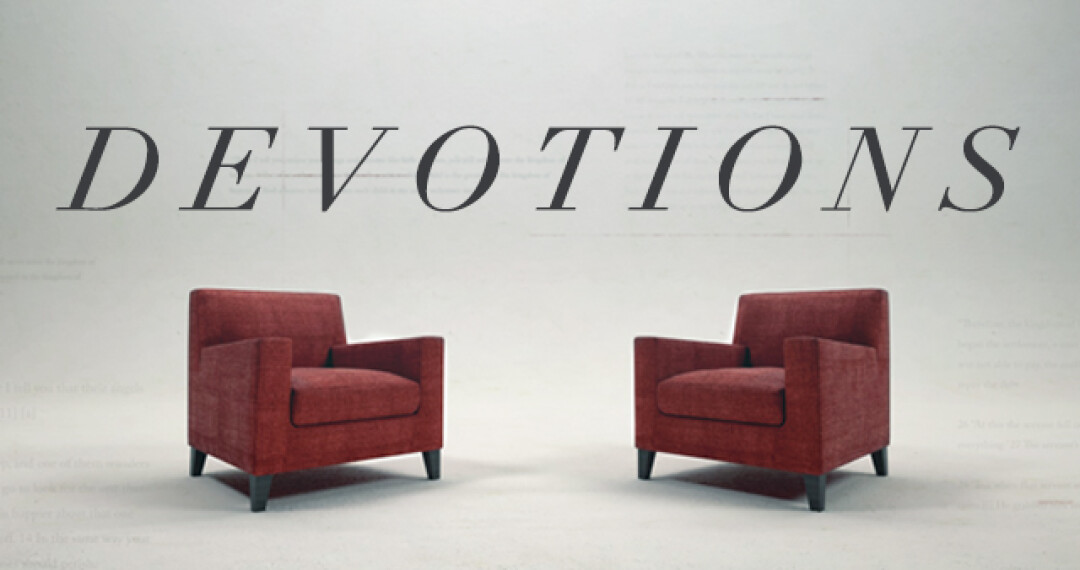 Scripture: Jeremiah 32:17 Ah, Sovereign Lord, you have made the heavens and the earth by your great power and outstretched arm. Nothing is too hard for you.
Devotional: Another reason you can trust God? Nothing is too hard for Him! Nothing.
What may seem impossible to you is like pushing the easy button for God. After all, He created and sustains all things. Including you.
Take a moment to look at all the magnificent ways He does this. When you consider the intricate detail and delicate balance in God's created order:
The human body (Psalm 139:13-16)
The oceans and tides (Genesis 1:9, Psalm 104:7-9, 25)
Migration (Jeremiah 8:7)
Sun, moon and seasons (Psalm 104:19)
These are just a few. But…"How many are your works, Lord! In wisdom you made them all…" (Psalm 104:24)
That's a God you can trust!
Reflect:
God is big enough to create and sustain the universe, yet small enough to know the number of hairs on your head. (Matthew 10:30) Contemplate that today, .