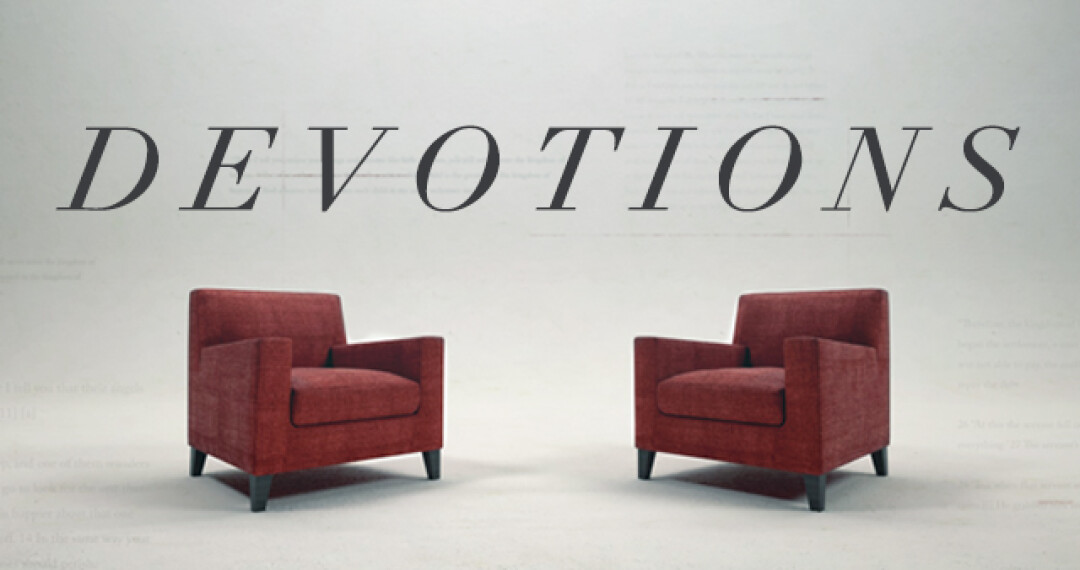 Scripture: Psalm 147:5 - Great is our Lord and mighty in power; his understanding has no limit.
Devotional: We serve a limitless God. He is infinite; we are finite. And every time you and I bump up against our limitations, it's an opportunity to trust our limitless God.
Jen Wilken writes: "Our limits teach us the fear of the Lord. They keep us from falsely believing that we can be like God. When I reach the limit of my strength, I worship the One who strength never flags. When I reach the limit of my reason, I worship the One who reason is beyond searching out."
Because God has no limits, you can trust Him. His power, His wisdom, His love, His grace are all infinite. Truly that is incomprehensible. Yet, when you and I surrender to this truth, it is both comforting and liberating.
Reflect:
In what ways have you encountered your limits as of late?
How can that be a reminder of the trustworthiness of our limitless God?