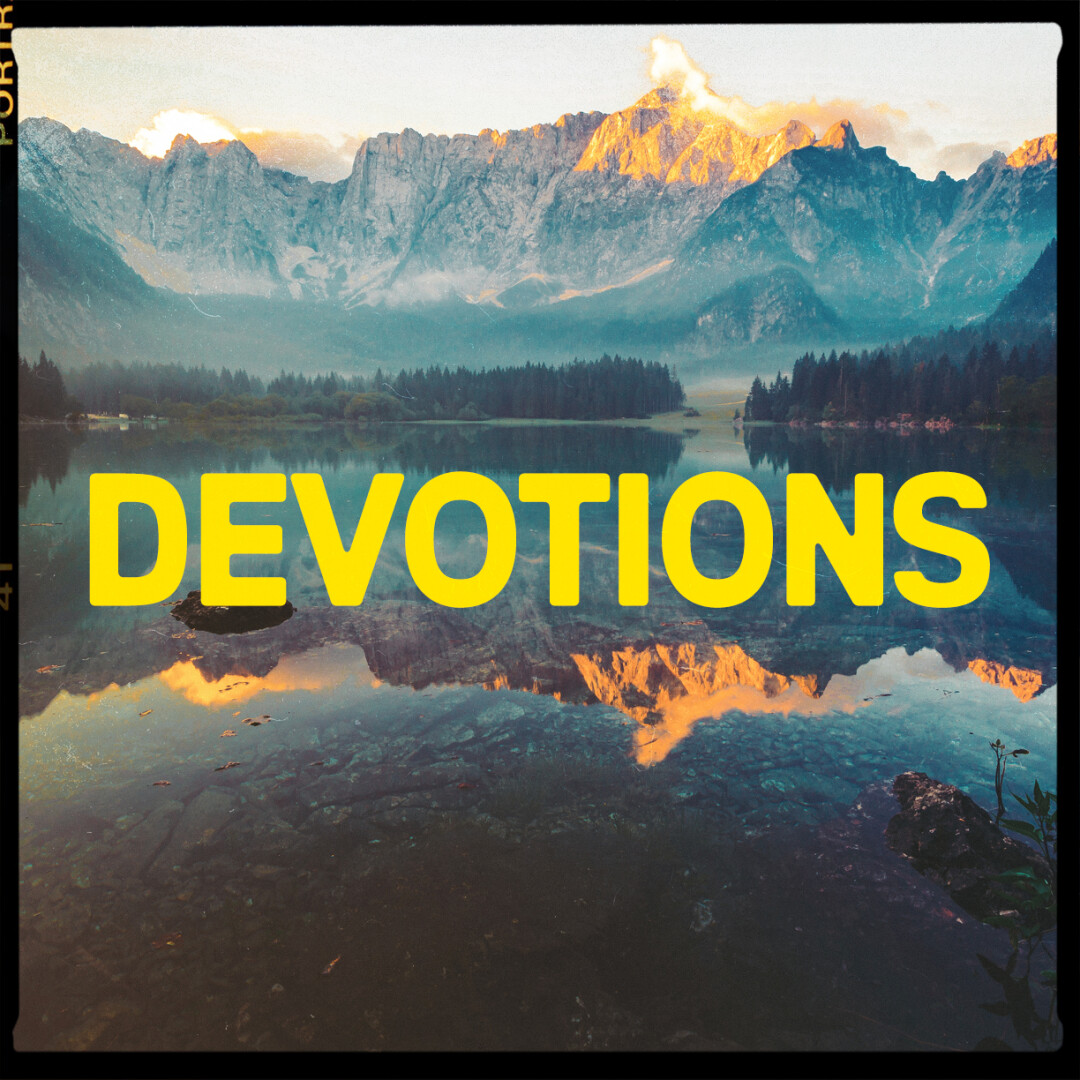 Scripture: Philippians 4:8 Finally, brothers and sisters, whatever is true, whatever is noble, whatever is right, whatever is pure, whatever is lovely, whatever is admirable—if anything is excellent or praiseworthy—think about such things.
Devotional: Chronic negativity is becoming an epidemic that is poisoning people's mental health right and left. And unfortunately, this isn't just a practical problem. At its root, in many ways, it's a spiritual problem.
But today's passage reminds us of the intention we can have to combat chronic negativity: replacing it with positive thoughts.
In the same way we would think before we speak to others, think before you speak to yourself utilizing the T.H.I.N.K model. Is what I'm speaking to myself:
Truthful?
Helpful?
Inspiring?
Necessary?
Kind?
If not, take it captive, pray, and send it on its way!
Reflect:
Take time throughout this day to T.H.I.N.K. about the things you are thinking about yourself.