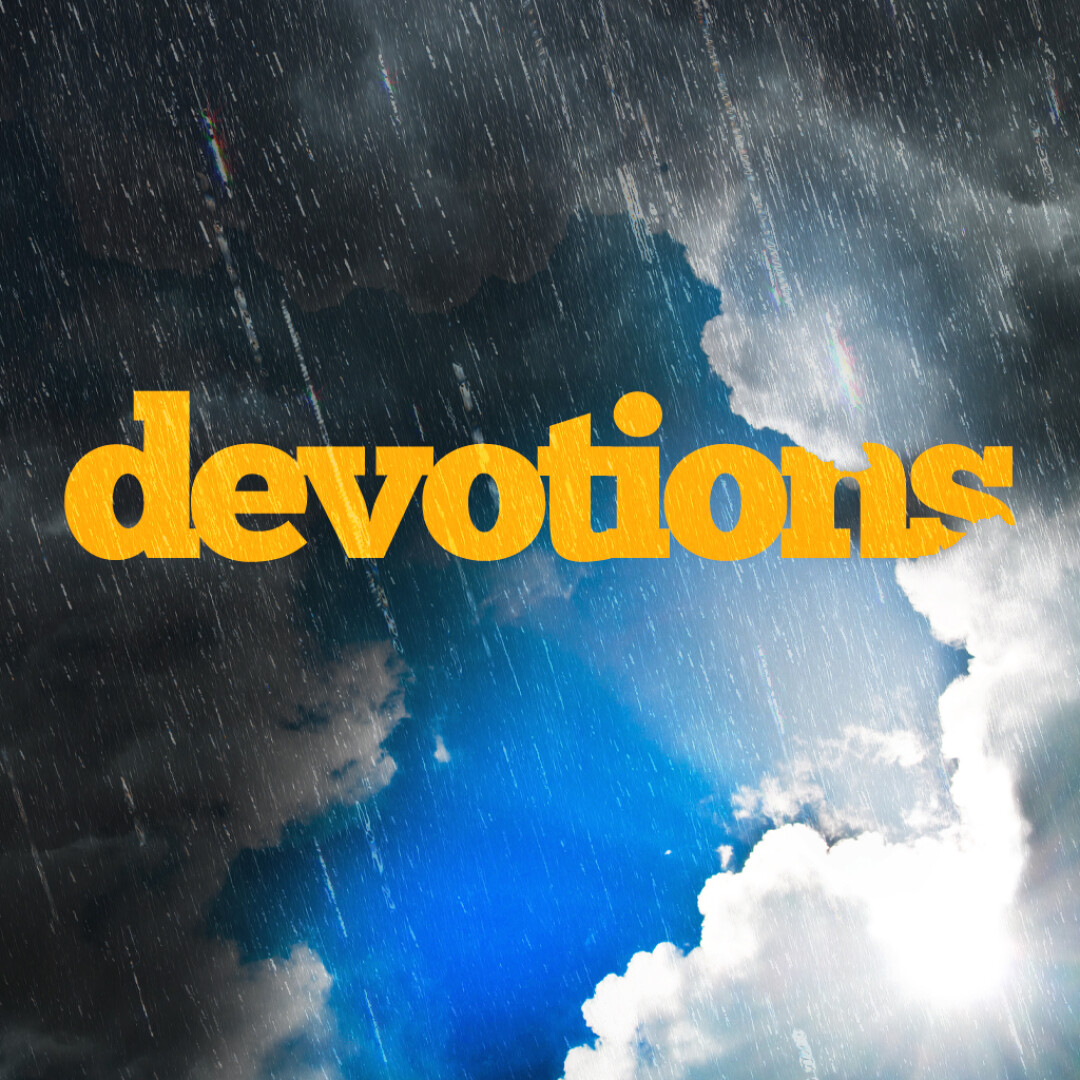 Scripture: 1 John 3:2 Dear friends, now we are children of God, and what we will be has not yet been made known. But we know that when Christ appears, we shall be like him, for we shall see him as he is.
Devotional: When reading this passage, I can't help but think about the concept of our calling as saints — as one who is set apart and grounded in God's work in me, not my work for Him. I am living in the "already, but not yet"; declared fully righteous, but not yet made fully righteous; accepting that I am simply a jar of clay carrying the treasure of God's redemption story, that His surpassing greatness might be on display.
Friend, we are not yet fully who we will be. We are:
Justified – having been saved- free from sin's penalty
Sanctified – being saved- free from sin's power
Glorified – will be saved- free from sin's presence
This is all part of God's work in each of us. You can be assured than when and as stuff happens in your life, God is absolutely working for your good to form you into that which He has created you to be.
Reflect:
How does the concept of living in the "already, but not yet" impact your thinking about how God may be growing you?