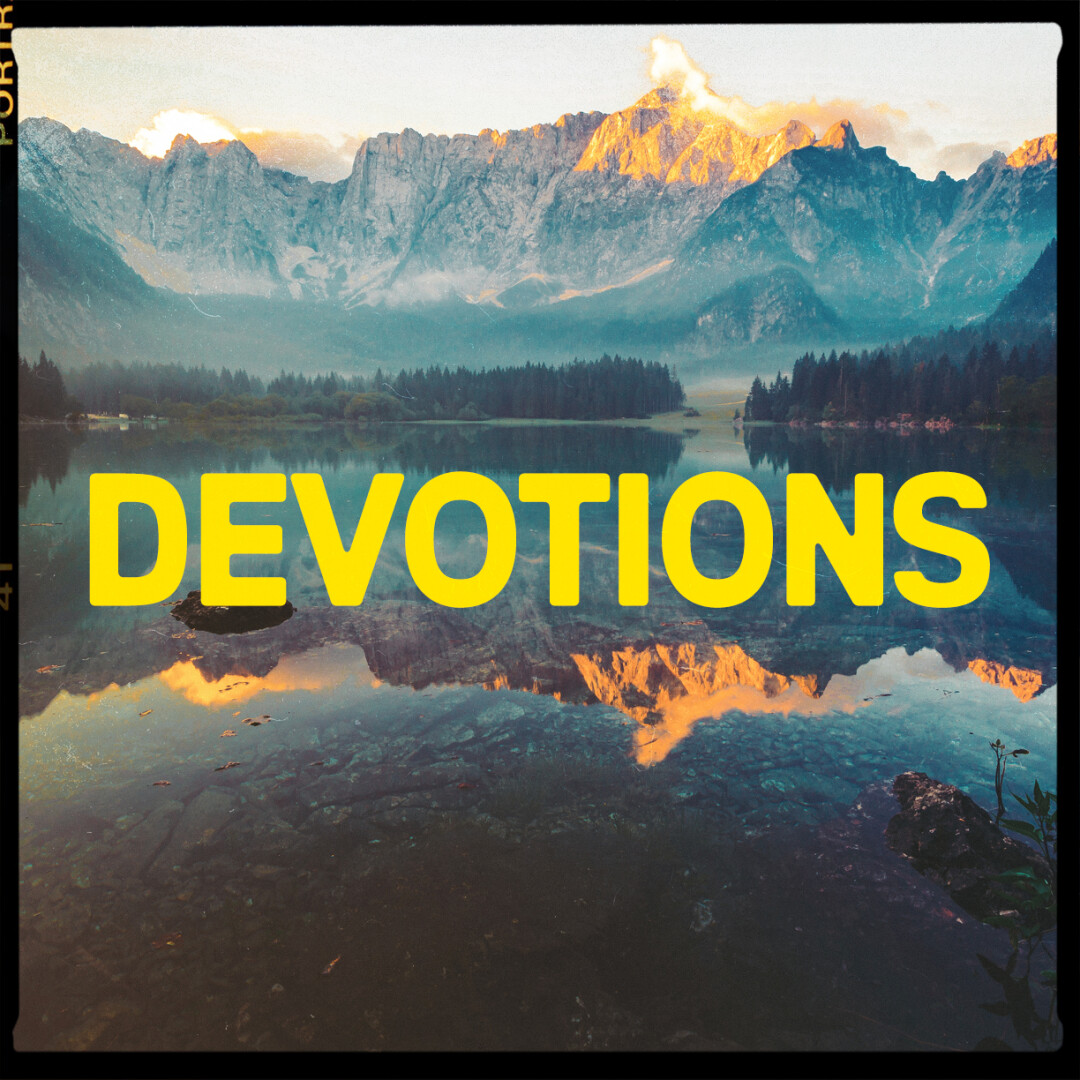 Scripture: 2 Corinthians 1:3-4 Praise be to the God and Father of our Lord Jesus Christ, the Father of compassion and the God of all comfort, who comforts us in all our troubles, so that we can comfort those in any trouble with the comfort we ourselves receive from God.
Devotional: Trauma. At some point in our lives, every single one of us will encounter trauma of some sort; a trial, a heartbreak, an accident, an abuse. It may be physical, it may be emotional or mental, and it can even be spiritual, but few are exempt from experiencing this in their lives.
The interesting thing about trauma is, that for some, it is very evident and disruptive. For others, due to chronic, ongoing trauma or an emotionally unhealthy upbringing, it's easy to sweep under the rug and minimize.
Trauma can occur in three ways in a person's life: acute, which is a one-time event; chronic, which is ongoing; and complex, which is trauma that arises from multiple and ongoing events.
Trauma is not the event itself, but the response to a deeply disturbing or distressing event. Some trauma is quite visible in a person's life; other traumas are seemingly invisible. But make no mistake- the wounds you can't see can hurt as much as the ones that you can see. Often, they take even longer to heal.
This week our devotions will address the wounds that result from varying trauma and the hope that can be found for healing. We start today by being reminded of the compassion that God has for those experiencing traumatic wounds. He promises to be present to comfort us in our troubles.
And the beauty of the comfort that we receive from God is that we can then share that comfort when we encounter others going through something similar. His comfort is ongoing and never-ending.
Reflect:
In what ways have you experienced the compassion and comfort of God in your life?