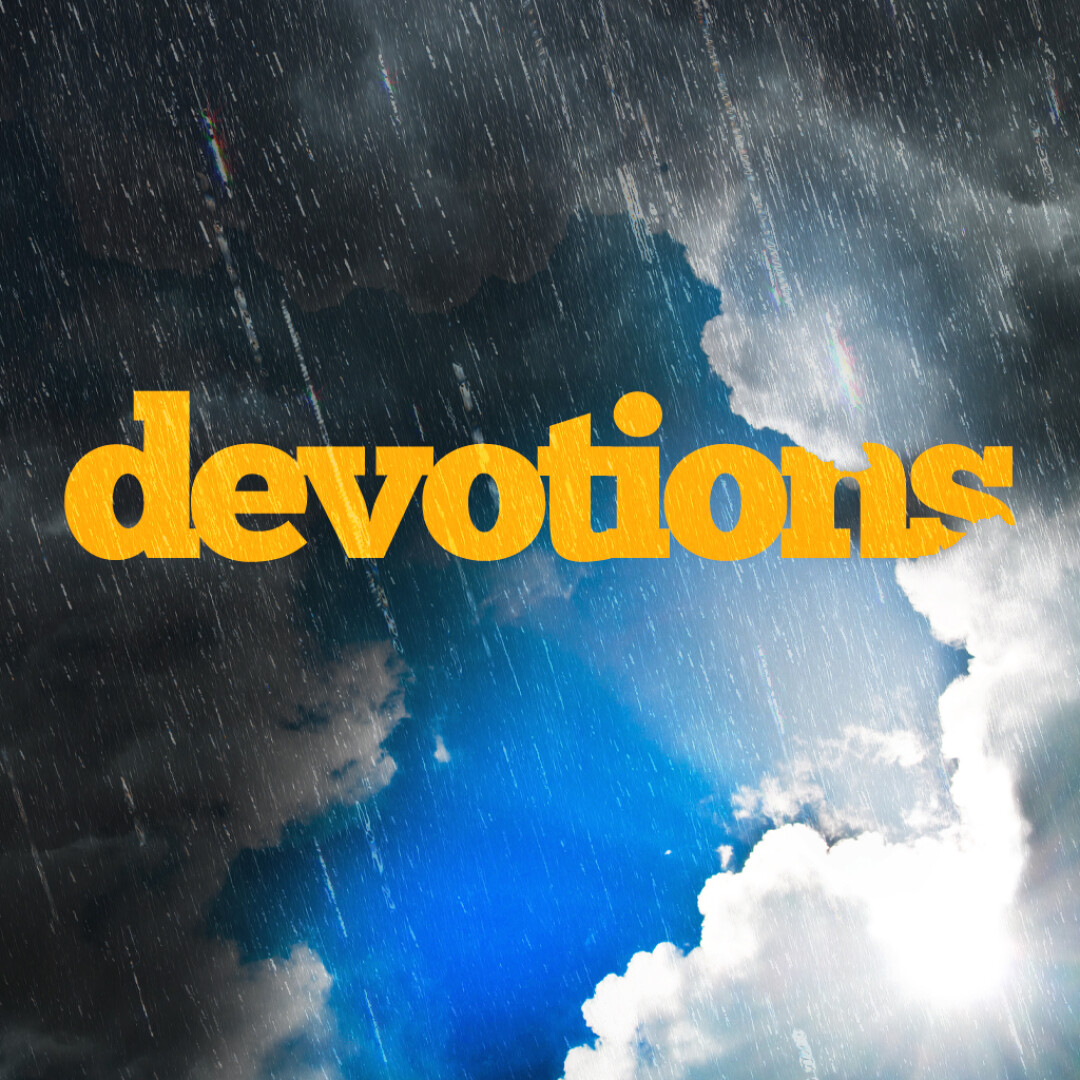 Scripture: Romans 8:28-29 And we know that in all things God works for the good of those who love him, who have been called according to his purpose. For those God foreknew he also predestined to be conformed to the image of his Son…
Devotional: Does God really work in ALL things for our good?
Does He work in your cancer diagnosis?

Does He work when your spouse abandons and betrays you?

Does He work when your heart is crushed in a million pieces because you've lost the love of your life?
Does He work in your deepest darkest pit of depression?
Does He work in the midst of your addiction?
Does He work when you're financially bankrupt?
The short answer is yes. But we will discover this week in our devotions that sometimes the healing is a long time coming. Healing happens, but not always in our timeline.
Reflect:
In what area have you wondered if God is at work at all?