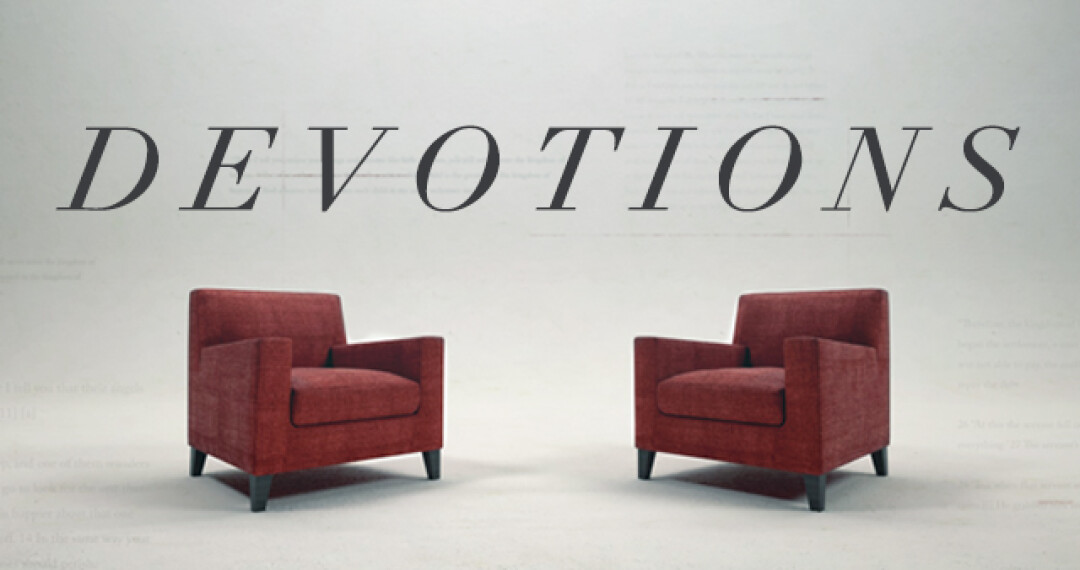 Scripture(s): Romans 3:23 All have sinned and fall short of the glory of God.
Romans 6:23 The wages of sin is death, but the gift of God is eternal life in Christ Jesus.
Devotional: In our purest essence, we are not good. We've all messed up. We've all sinned, every single one of us. Scripture says there is a standard; the standard is God's holiness. And when we don't hit that standard, we sin.
It is impossible for God to be holy without also being just. Wickedness and evil must be punished. So Hell exists for God to righteously punish evil.
Instinctively, we know this. We want justice to prevail. When we see evil unleashed in places like Uvalde, Texas, or Buffalo, NY, we want to see justice. We don't just look the other way and say, "you do you, mass shooter." No. We know that something is terribly wrong if that individual does not face some punishment for the grievous sin they committed.
But the standard is not just what seems the most grievous of sins, for ALL sin is grievous to God. All sin falls short of His standard. And because God is just, there is a place of punishment for sin.
But the good news is, through God's grace, there is also provision for every person to have that punishment paid by someone else. God's gift of eternal life comes through His Son Jesus, who takes the punishment for all who believe in Him.
Reflect:
Without God's standard, how would you ever delineate the line of justice?