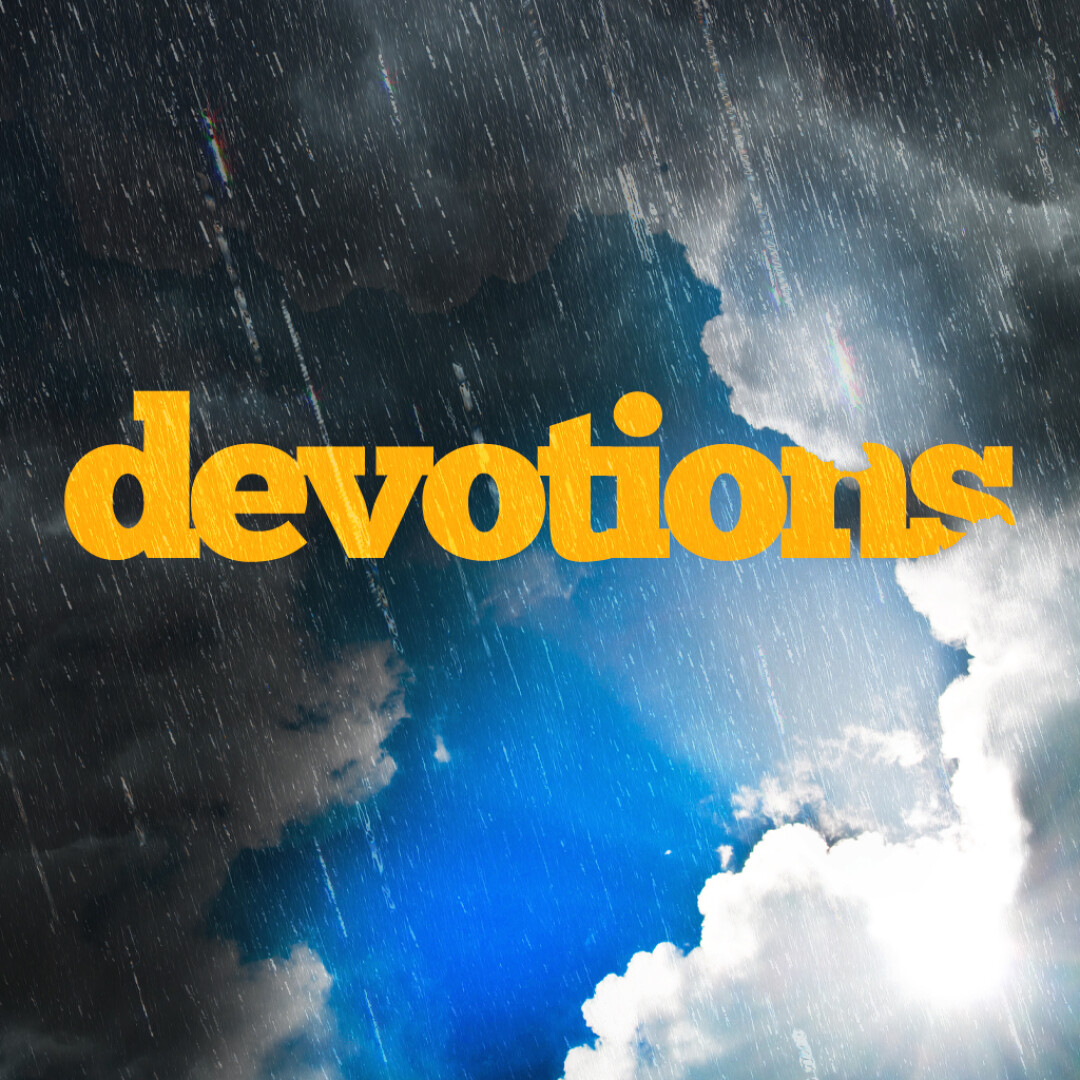 Scripture: Mark 5:21-36 When Jesus had again crossed over by boat to the other side of the lake, a large crowd gathered around him while he was by the lake. Then one of the synagogue leaders, named Jairus, came, and when he saw Jesus, he fell at his feet. He pleaded earnestly with him, "My little daughter is dying. Please come and put your hands on her so that she will be healed and live." So Jesus went with him.
A large crowd followed and pressed around him. And a woman was there who had been subject to bleeding for twelve years. She had suffered a great deal under the care of many doctors and had spent all she had, yet instead of getting better she grew worse. When she heard about Jesus, she came up behind him in the crowd and touched his cloak, because she thought, "If I just touch his clothes, I will be healed." Immediately her bleeding stopped and she felt in her body that she was freed from her suffering. At once Jesus realized that power had gone out from him. He turned around in the crowd and asked, "Who touched my clothes?"
"You see the people crowding against you," his disciples answered, "and yet you can ask, 'Who touched me?'" But Jesus kept looking around to see who had done it. Then the woman, knowing what had happened to her, came and fell at his feet and, trembling with fear, told him the whole truth. He said to her, "Daughter, your faith has healed you. Go in peace and be freed from your suffering."
Devotional: Have you ever found yourself experiencing hardship or affliction over a long period of time? In other words, not just "stuff happens", but stuff continues to happen and you wonder if there is any hope?
If so, the story in today's passage should encourage you. Imagine with me the suffering of this woman who Jesus healed. For twelve long years she had been an outcast. In the culture in which she lived, a woman's monthly period made her unclean and she would have to live outside the camp for the duration of it. But this woman never stopped bleeding — she was continually unclean — meaning she could have no physical contact with anyone, or anything anyone else would come in contact with. If she was walking along a road and saw someone coming toward her, she would have to shout "unclean!" so they could veer far away from her. We don't know if she had a family, but if she did, she had to live apart from them, and was likely considered cursed because of her condition.
This woman was so desperate that, although she was not allowed by the Jewish law to touch anyone, she believed if she could just touch the tip of Jesus' robe, she would be healed. She had heard of Jesus' many miracles and healings and He was her only hope.
Can you imagine the fear that gripped her, knowing that if anyone recognized her as she made her way through the crowd, they would have immediately shouted out and exposed her uncleanness? But she was willing to risk it all to experience Jesus' healing.
Imagine how she trembled when Jesus called out "who touched me?" She expected that she would be shamed and cast away, but instead, as she poured out her entire truth to Jesus, she experienced His compassion, love and healing. He affectionally called her daughter. He restored her health. He freed her from her suffering.
On his way to heal a "somebody" (a synagogue leader's daughter), He stopped to heal a "nobody", the woman subject to bleeding. A woman He called daughter.
Let this be a reminder, that no matter how long we suffer or are afflicted, God is still working for our good. And healing happens, in His time.
Reflect:
Is there any affliction that you or someone you love is living with where you have begun to lose hope?

How might this story encourage you?