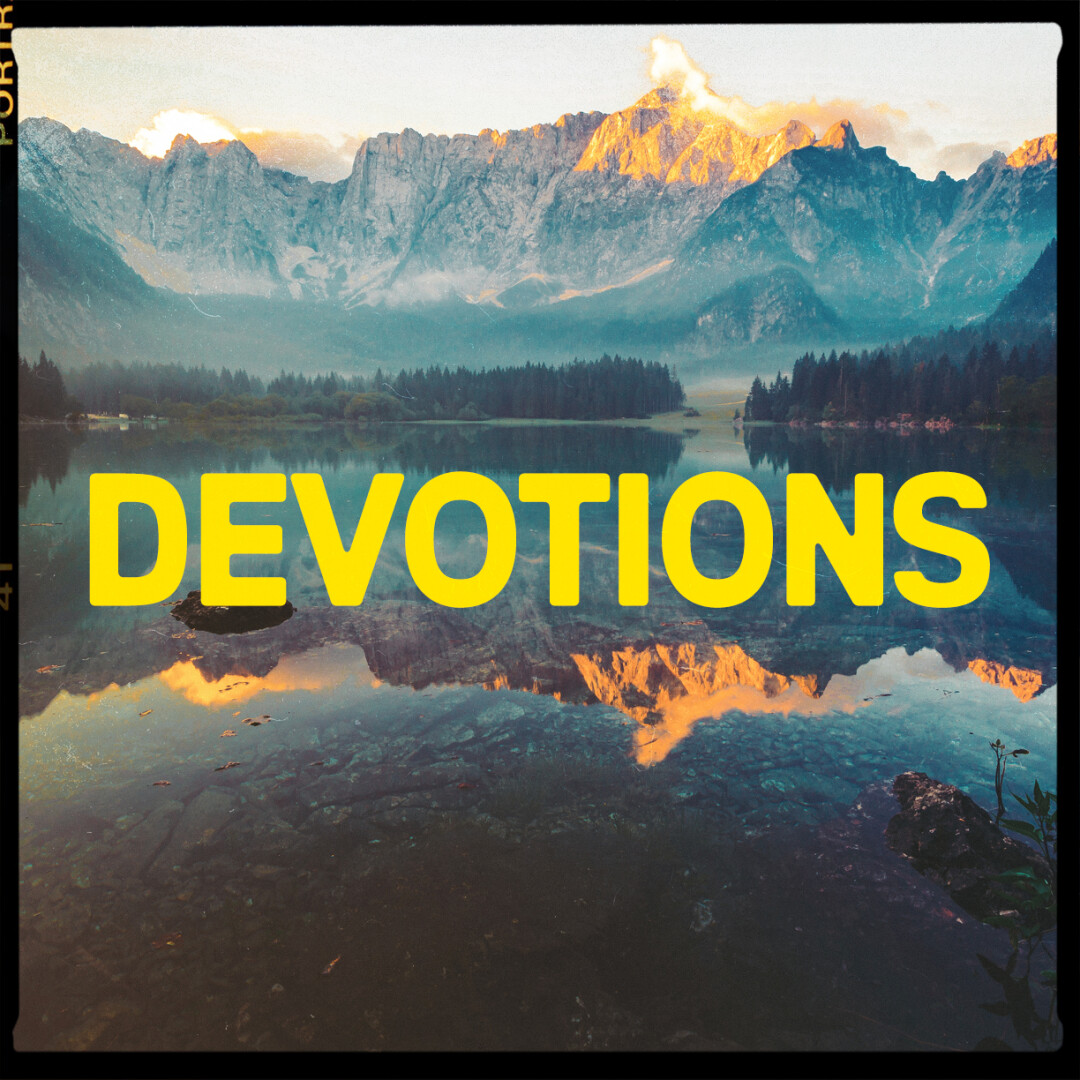 Scripture: 2 Corinthians 1:8 We were under great pressure, far beyond our ability to endure, so that we despaired of life itself.
Devotional: Has your trauma ever caused you to despair about life itself? Undoubtedly, that is the worst kind of suffering because it drives us to lose hope.
Romans 5:3-5 reminds us:
"We can rejoice, too, when we run into problems and trials, for we know that they help us develop endurance. And endurance develops strength of character, and character strengthens our confident hope of salvation. And this hope will not lead to disappointment. For we know how dearly God loves us, because he has given us the Holy Spirit to fill our hearts with his love.
Let that sink in. There is purpose in your suffering, and that leads to hope. Hope that will not disappoint.
Friend, God loves you dearly. Whatever suffering you endure, it's not for nothing. Keep enduring, keep looking to Him to redeem your pain.
Reflect:
What pain might you need to take to the Lord today, that you might receive hope?