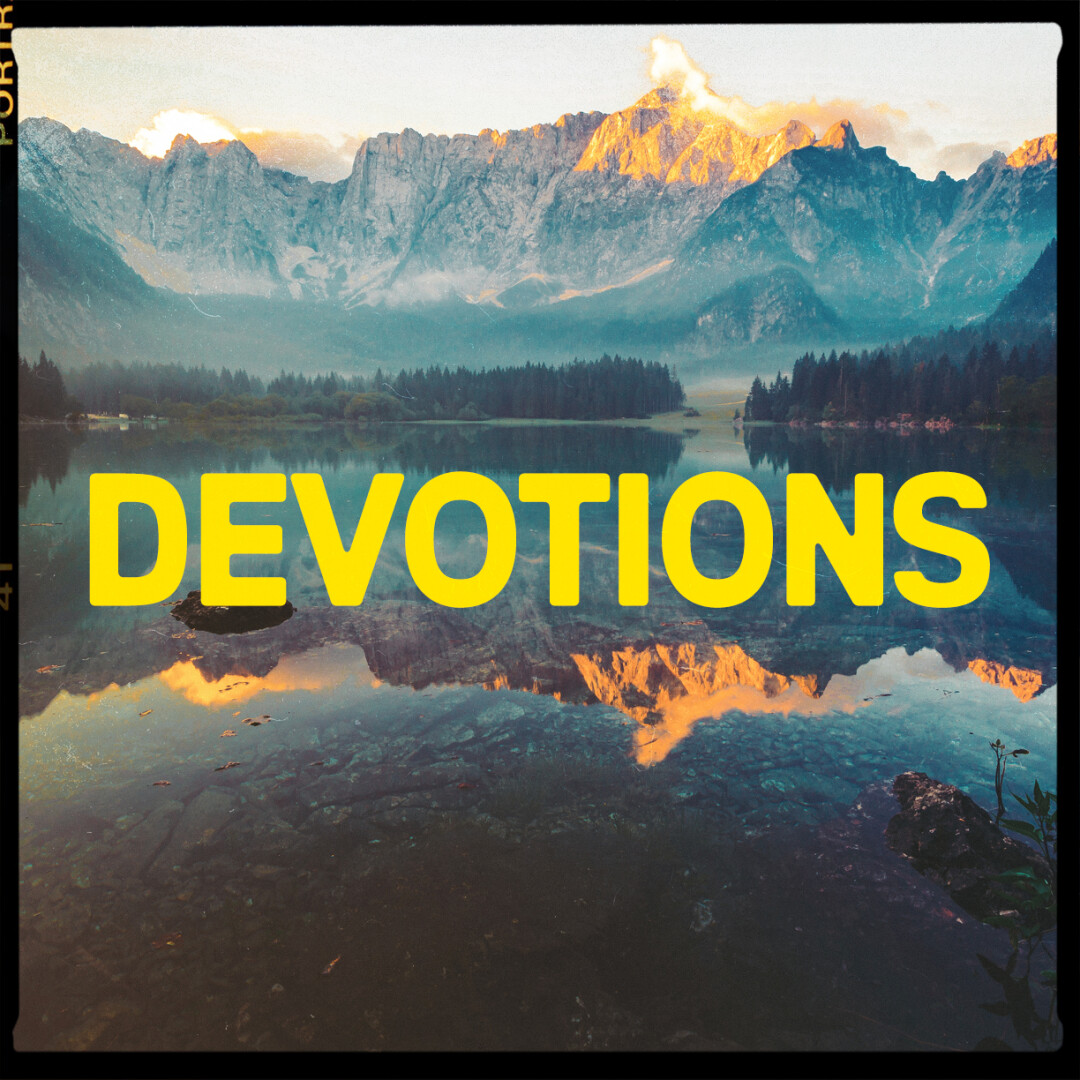 Scripture: Lamentations 3:19-23 "I remember my affliction and my wandering,
the bitterness and the gall. I well remember them, and my soul is downcast within me. Yet this I call to mind and therefore I have hope: Because of the Lord's great love we are not consumed, for his compassions never fail. They are new every morning; great is your faithfulness."
Devotional: An important pre-cursor to healing from trauma is to acknowledge it. You don't heal when you suppress a wound; the healing begins when you take it to God and start to process it.
Jeremiah the prophet, who himself experienced trauma, recounts it here as he pours out his soul. He remembers his affliction. He remembers the bitterness of it all. His soul is grieved and downcast.
Yet.
Jeremiah calls to mind the Lord's, great love. He calls to mind the power of hope. He calls to mind the faithfulness of the Lord to rescue him from being consumed by the pain and anguish he has experienced.
God will do the same for you.
Reflect:
Would you, like Jeremiah, recount your afflictions before a holy God who longs to heal you and show you His compassion and faithfulness?