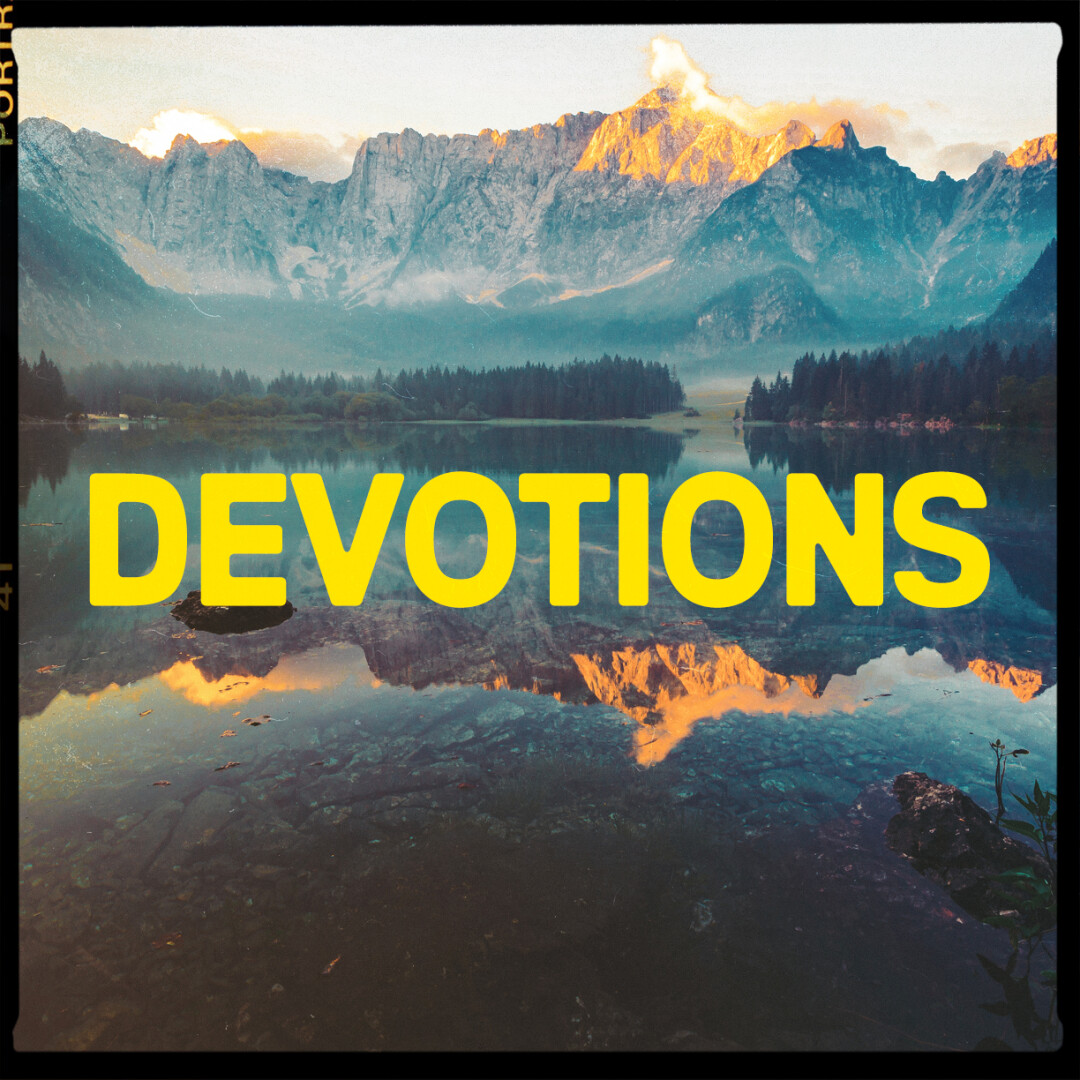 Scripture: Matthew 11:28-30 "Come to me, all you who are weary and burdened, and I will give you rest. Take my yoke upon you and learn from me, for I am gentle and humble in heart, and you will find rest for your souls. For my yoke is easy and my burden is light."
Devotional: Jesus extends an invitation to all who are burdened by a yoke of pain and suffering. "Come to me."
Throughout His ministry on earth, Jesus healed people. And He's still healing people today.
One of the ways you can receive healing from your trauma is to prayerfully press into God with it. Respond to His invitation. Allow Him to take your burden, yoke yourself to Him, walk with Him, and your load will be lighter.
That's His promise. That's His invitation.
Reflect:
How will you respond to Jesus' invitation today?