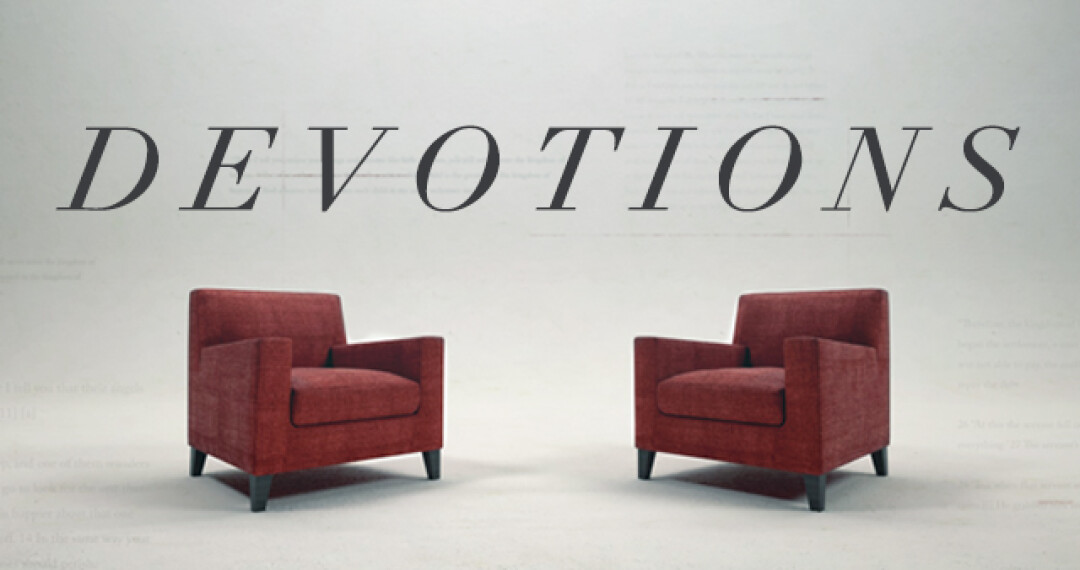 Scripture: John 3:16 For God so loved the world that he gave his one and only Son, that whoever believes in him shall not perish but have eternal life.
Devotional: This week's devotions end with the reminder of the depths of God's love for the world, and for you. If there's any doubt that God is a loving God, the evidence is clear. He went to the greatest lengths to make a way where there was no way. He has demonstrated His love in the most sacrificial of ways.
Don't buy into Satan's smokescreen that many in the world have embraced. Instead be reminded today that our loving God doesn't send people to Hell, He rescues them from it.
Reflect:
How do you respond to the overwhelming, never ending, reckless love of God?