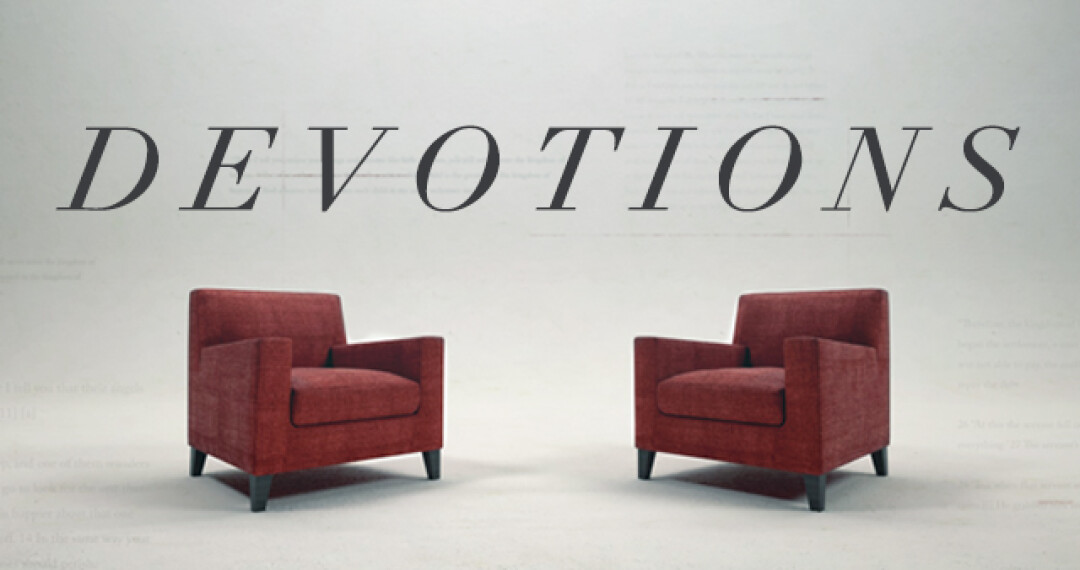 Scripture: John 3:16 For God so loved the world that he gave his one and only Son, that whoever believes in him shall not perish but have eternal life.
Devotional: This week we are wrestling with the question many struggle with from time to time: does God really love me? It's fitting that one of the most recognizable Scriptures – even to those who are not Christians – deals with this very question. It demonstrates that God so loved the world that He went to the greatest depths to show it.
Yet, do you ever still find yourself wondering, "does that include me?" Perhaps you have felt or do feel unlovable. You struggle with a sense of worthiness of God's love. But friend, be reminded today that God's love does not depend on you or your worthiness.
We learned in this week's message that there are two kinds of love - a love that loves because the object is valuable, and a love that loves and gives value to the object. God's love is the second kind of love. His love gives you value. The price that Jesus paid on the cross shows the great value God has placed on you.
So today, rest in that truth. It may be hard to fathom, but it is true nevertheless.
Reflect:
In what ways or at what times do you struggle with feeling unloved by God?
Reflect on the price He paid to show His love for, and the value He places upon you.