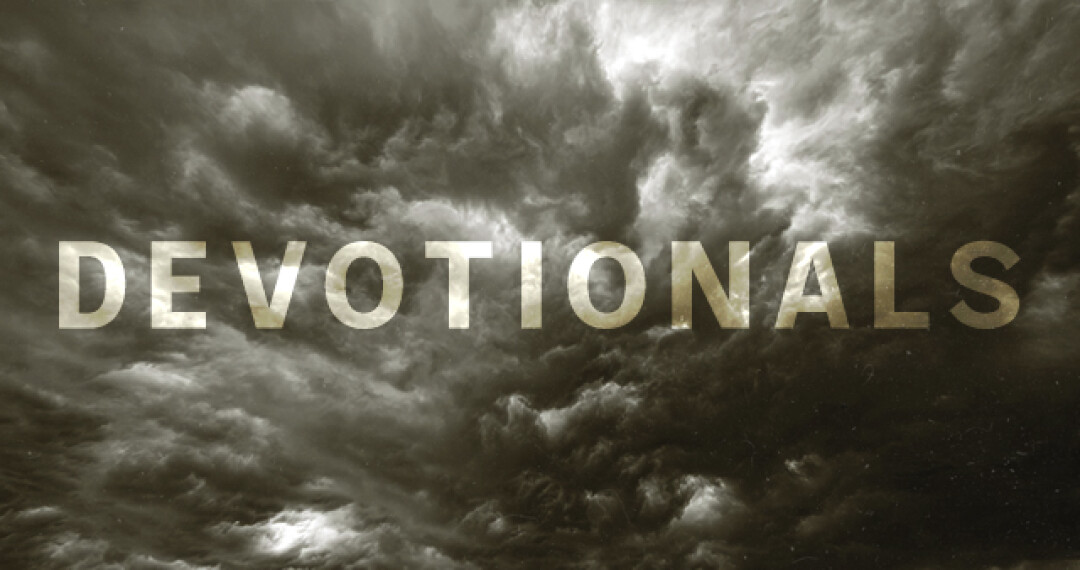 Scripture: 1 Thessalonians 4:13-18 Brothers and sisters, we do not want you to be uninformed about those who sleep in death, so that you do not grieve like the rest of mankind, who have no hope. For we believe that Jesus died and rose again, and so we believe that God will bring with Jesus those who have fallen asleep in him. According to the Lord's word, we tell you that we who are still alive, who are left until the coming of the Lord, will certainly not precede those who have fallen asleep. For the Lord himself will come down from heaven, with a loud command, with the voice of the archangel and with the trumpet call of God, and the dead in Christ will rise first. After that, we who are still alive and are left will be caught up together with them in the clouds to meet the Lord in the air. And so we will be with the Lord forever. Therefore encourage one another with these words.
Devotional: The event of the coming of the Lord, or the return of Christ, can bring curiosity, trepidation for some, and joyful anticipation for others. What will Jesus' return be like?
That is what this series is all about – seeking to discern from Scripture that which is spoken of Jesus' return to establish His Heavenly Kingdom on earth. For the next 21 days, we'll be exploring His revelation regarding His epic coming.
To set the tone, consider in your reading today that Jesus will descend to earth and His faithful ones will meet Him in the air. John Chrysostom, a 4th century church father who served as an archbishop of Constantinople muses: " If He is about to descend, on what account shall we be caught up? For the sake of honor", he answers. "For when a king drives into a city, those who are in honor go out to meet him; but the condemned await the judge within…as He descends, we go forth to meet Him…"
What a vivid analogy of a king entering a city! His subjects eagerly come out to meet him before he arrives at the gates, preparing a way for his triumphant entry. Those who live in honor before the king greatly anticipate and hurry out to meet the king as the trumpet call announces His glorious and greatly anticipated arrival.
How much more the glorious day we can anticipate when our King returns!
Reflect:
These words written to the church in Thessalonica were meant to be for their encouragement. What encouragement does this give you regarding Jesus' return?
Visualize yourself going out (and up) to meet your King.