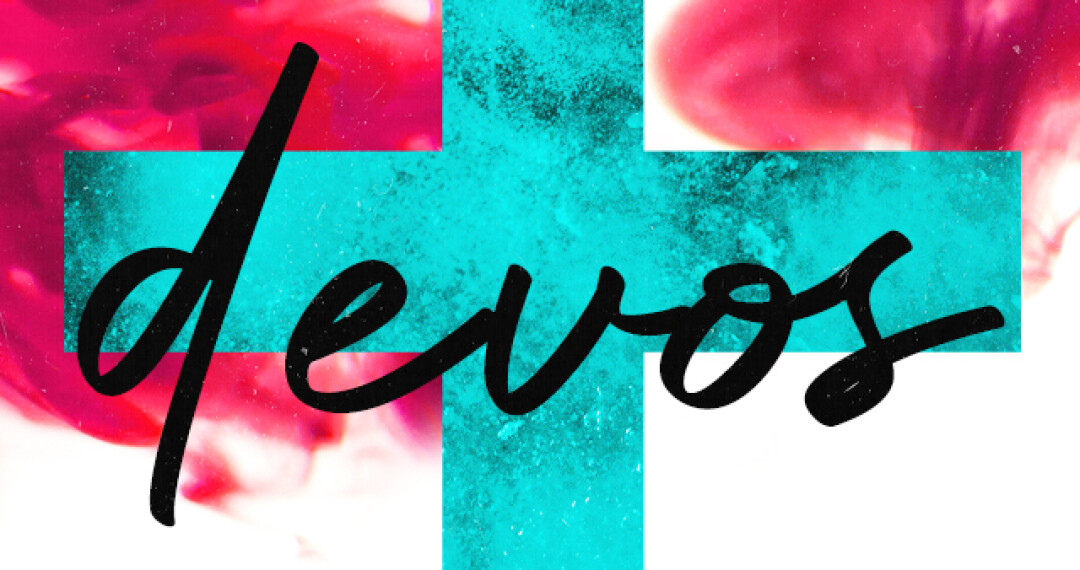 Scripture: 1 Peter 1:3-4 Praise be to the God and Father of our Lord Jesus Christ! In his great mercy he has given us new birth into a living hope through the resurrection of Jesus Christ from the dead, and into an inheritance that can never perish, spoil or fade.
Devotional: The hope that believers in Christ have is a living hope; one that is continually active and breathing, one that has promise beyond this life.
Ecclesiastes 3:11 says, God has also set eternity in the human heart. In other words, He has embedded hope for a preferred future deep in your heart. A future beyond anything this world has to offer. And because of His mercy, that hope has been fulfilled in the death and resurrection of Jesus Christ.
Have you considered lately, the power of that hope? Imagine what it would be like to live without it. There are so many for whom that is a reality. And part of the joy of having hope is sharing it.
Reflect:
Who do you know who may be in need of the living hope of Jesus? Pray now for an opportunity to share that hope with them.