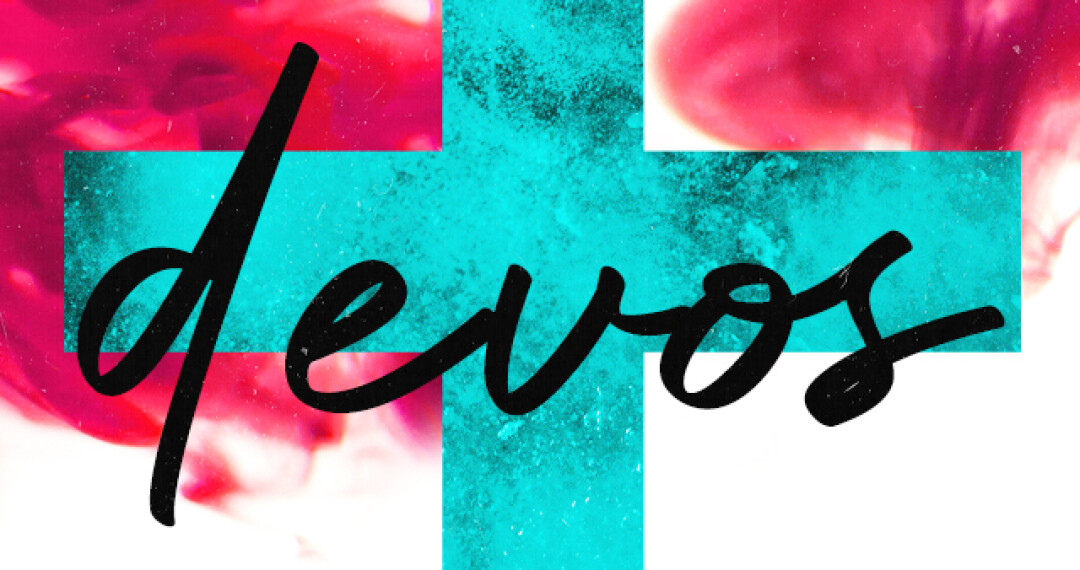 Scripture: 1 Corinthians 15:1-10 Now, brothers and sisters, I want to remind you of the gospel I preached to you, which you received and on which you have taken your stand. By this gospel you are saved, if you hold firmly to the word I preached to you. Otherwise, you have believed in vain. For what I received I passed on to you as of first importance: that Christ died for our sins according to the Scriptures, that he was buried, that he was raised on the third day according to the Scriptures, and that he appeared to Cephas and then to the Twelve. After that, he appeared to more than five hundred of the brothers and sisters at the same time, most of whom are still living, though some have fallen asleep. Then he appeared to James, then to all the apostles, and last of all he appeared to me also, as to one abnormally born. For I am the least of the apostles and do not even deserve to be called an apostle, because I persecuted the church of God. But by the grace of God I am what I am, and his grace to me was not without effect. No, I worked harder than all of them—yet not I, but the grace of God that was with me.
Devotional: The apostle Paul aptly sums up the Gospel in his letter to the Corinthian church, but he also emphasizes the power of it to transform lives. No one had been more transformed than Paul, who went from torturing and murdering followers of Jesus, to becoming His most fervent disciple. And all of this was possible because of the grace of God.
God's immeasurable grace is the stuff that hope is made of. Because of it, you and I have the opportunity to experience the same transforming power that Paul did. If you are feeling discouraged because of some recurring sin or weakness, recognize that you are not alone. Paul himself described this kind of struggle in Romans 7:14 19-25: I do not understand what I do. For what I want to do I do not do, but what I hate I do… For I do not do the good I want to do, but the evil I do not want to do—this I keep on doing. Now if I do what I do not want to do, it is no longer I who do it, but it is sin living in me that does it. So I find this law at work: Although I want to do good, evil is right there with me. For in my inner being I delight in God's law; but I see another law at work in me, waging war against the law of my mind and making me a prisoner of the law of sin at work within me. What a wretched man I am! Who will rescue me from this body that is subject to death? Thanks be to God, who delivers me through Jesus Christ our Lord!
It is Jesus that rescues and delivers us from our own wretchedness. The struggle is real, but the power of the Gospel is greater than any struggle you face.
Reflect:
In what way can you relate to Paul's struggle?

How might you surrender to the transformative power of Christ?