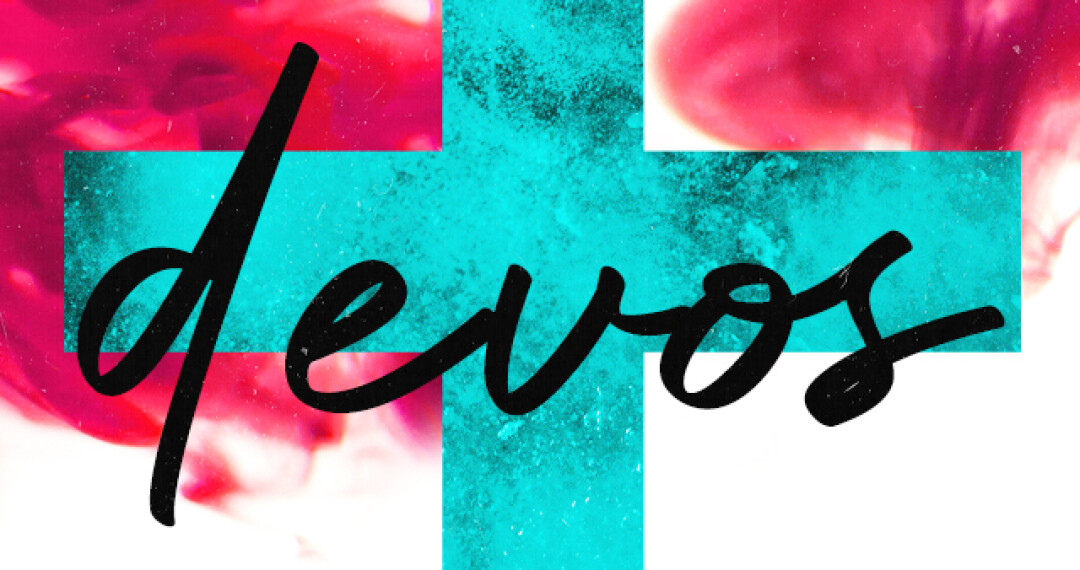 Scripture: Matthew 12:17-21 This was to fulfill what was spoken through the prophet Isaiah: "Here is my servant whom I have chosen, the one I love, in whom I delight; I will put my Spirit on him, and he will proclaim justice to the nations. He will not quarrel or cry out; no one will hear his voice in the streets. A bruised reed he will not break, and a smoldering wick he will not snuff out, till he has brought justice through to victory. In his name the nations will put their hope."
Devotional: As Jesus made His way to the cross, He did so without objection. As He faced His accusers, He did not defend Himself against their unjust and ridiculous accusations, thus fulfilling the Isaiah prophecy referenced in Matthew 12. Like a lamb led to slaughter, and as a sheep before its shearers is silent, so he did not open his mouth, Isaiah 53:7 says.
But take a look at that statement in verse 21 of Matthew 12: In His name the nations will put their hope. Jesus' actions, as He willingly made His way to the cross, would usher in hope for ALL nations, not just Israel.
Do you remember after His resurrection, when Jesus gave His great commission? Go, make disciples of all nations, He said. Jesus' followers would be the ones to carry the message of hope to the world. And it's the same today.
Friend, if you've been transformed by this message, it's your mission to share that hope as far as your influence extends. It is in the wonderful, powerful name of Jesus that the world has hope.
Reflect:
How have you helped to carry Jesus' message of hope to the world, whether that's in your neighborhood or across the miles?
How might you engage more fully in that mission?