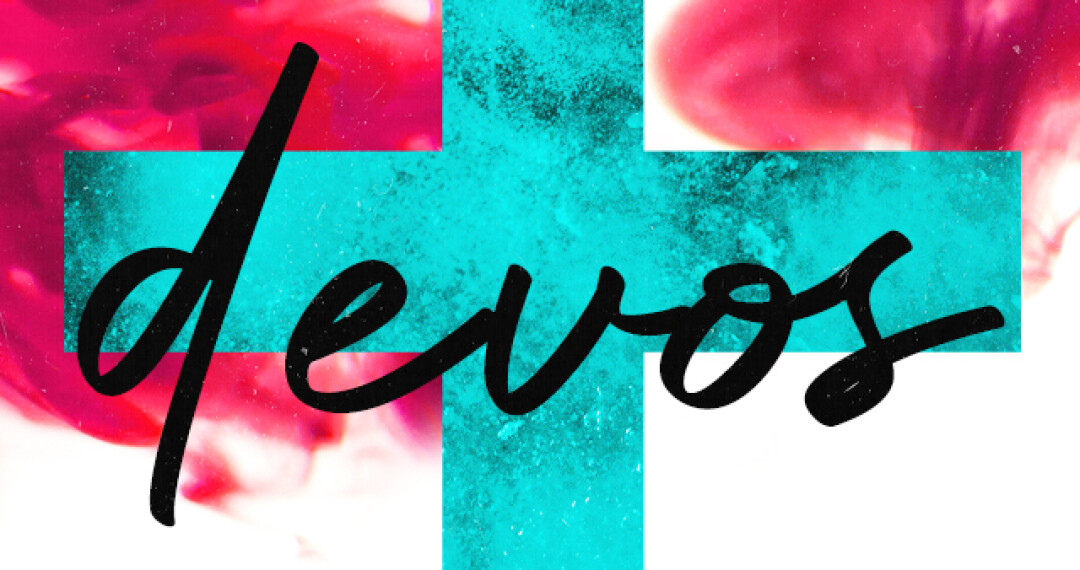 Scripture: Romans 5:1-3 Therefore, since we have been justified through faith, we have peace with God through our Lord Jesus Christ, through whom we have gained access by faith into this grace in which we now stand. And we boast in the hope of the glory of God.
Devotional: One of the great aspects of our hope in Jesus Christ is the peace that He brings into our lives. We were once separated from God, but Jesus became our peace, reconciling us to Almighty God. (Ephesians 2:14). Through faith we have been justified, and can confidently stand and boast – not in ourselves, but in the hope of the glory of God.
How confident do you stand in this hope? At times, we may lack confidence, whether that's due to our insecurities, fear, or simple lack of understanding. But when you find yourself wavering, envision yourself stepping out of insecurity, fear or lack of understanding, and INTO God' s confidence.
One of my favorite lines in worship that we sing from time to time comes from the song Yes and Amen:
I will rest in your promises; my confidence is your faithfulness.
We can confidently boast in the hope of the glory of God when we put our focus on His faithfulness, not on our own abilities.
Reflect:
Do you find yourself relying more on your own ability, or do you place your confidence in His faithfulness?

How can you increase in the latter?