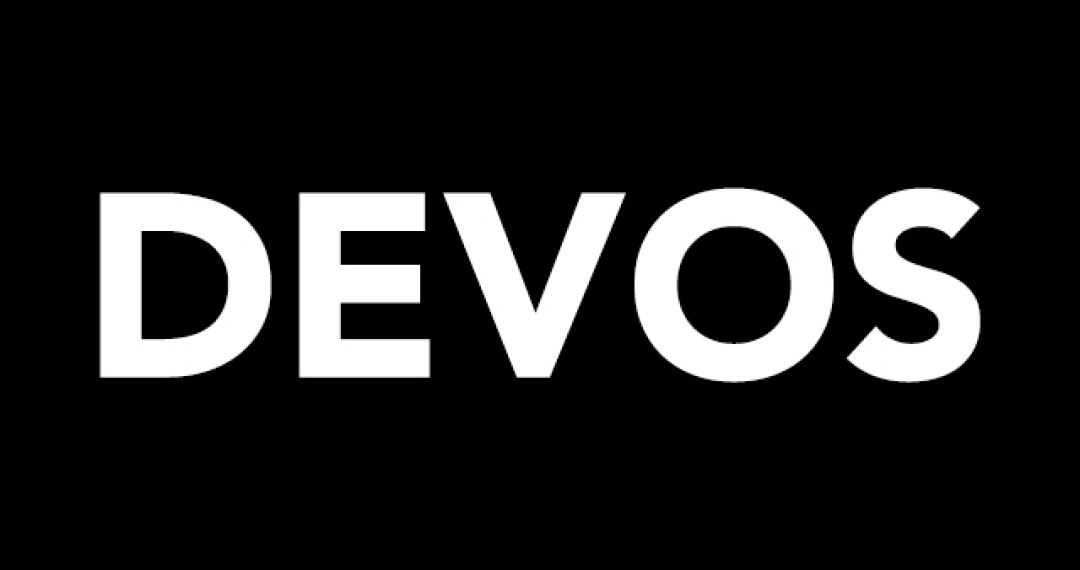 Scripture: 2 Corinthians 9:8-11 And God is able to bless you abundantly, so that in all things at all times, having all that you need, you will abound in every good work. As it is written:"They have freely scattered their gifts to the poor; their righteousness endures forever." Now he who supplies seed to the sower and bread for food will also supply and increase your store of seed and will enlarge the harvest of your righteousness.You will be enriched in every way so that you can be generous on every occasion, and through us your generosity will result in thanksgiving to God.
Devotional: You have been blessed to be a blessing. Today's passage shows God's nature of providing abundant blessing, that you might then share that blessing as you are generous with others.
It's a simple concept really, but one that is threatened by the greed and corruption of our culture. We're increasingly conditioned to buy into the "more we have the more we want" mentality, rather than seeing our blessing as a means to share with others.
The apostle Paul, who wrote this letter to the Corinthian church, shares in verse 11 that "your generosity will result in thanksgiving to God." As Jesus followers, one of the greatest opportunities to share our faith is in reflecting the generosity of God to others, particularly those who are far from Him. When we do that, we show the compassionate and caring nature of God, and give others an opportunity to experience Him.
Reflect:
Consider someone in your sphere of influence who could benefit from a generous act; someone to whom you could show God's care by giving something unexpected. And as you do, pray that your generosity will result in thanksgiving to God.