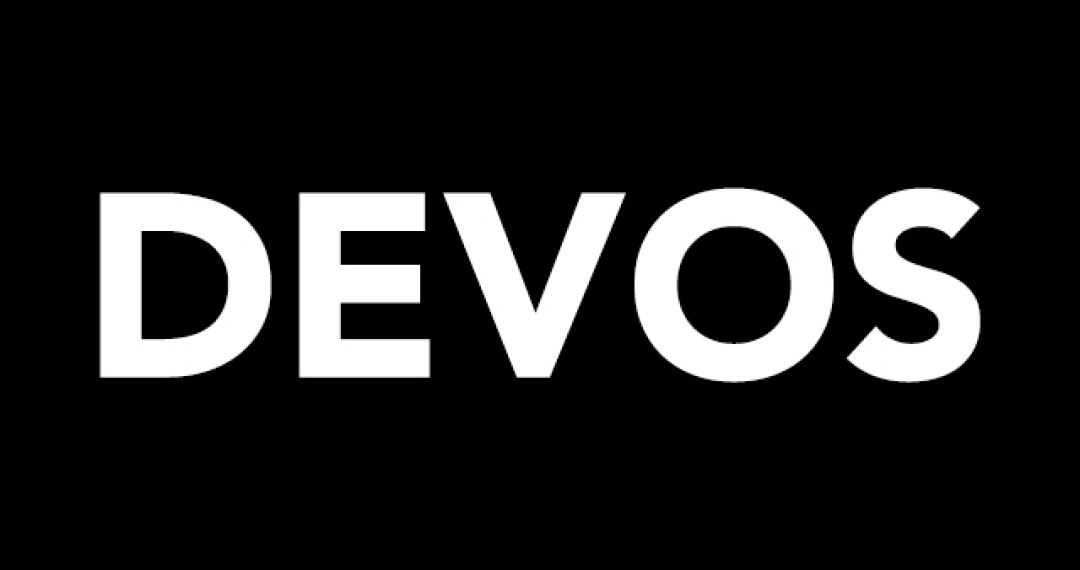 Scripture: 1 Chronicles 29:14 But who am I, and who are my people, that we should be able to give as generously as this? Everything comes from you, and we have given you only what comes from your hand.
Devotional: These prayerful words were spoken by King David, as the assembly of all Israel brought their gifts for the building of the temple. David acknowledges a vital and timeless truth: everything that we have comes from God and whatever we give comes from His hand.
This truth is affirmed in the New Testament by James: "Every good and perfect gift is from above, coming down from the Father of the heavenly lights, who does not change like shifting shadows." (James 1:17)
It's much easier to be generous when you realize that what you have comes from an unlimited source: God Himself. He owns the cattle on a thousand hills (Psalm 50:10) and He is certainly able to provide for your every need, and to continue to supply your need when you give freely to others. It really is a matter of faith.
Reflect:
How is your faith reflected in your giving and generosity?