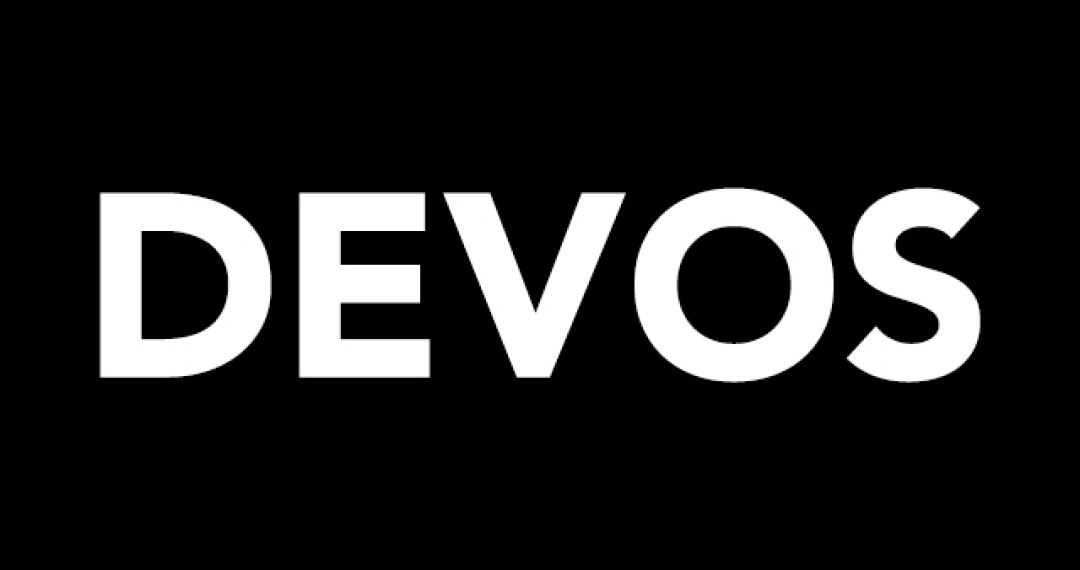 Scripture: Psalm 112:1-9 Praise the Lord! How joyful are those who fear the Lord and delight in obeying his commands. Their children will be successful everywhere; an entire generation of godly people will be blessed. They themselves will be wealthy, and their good deeds will last forever. Light shines in the darkness for the godly.They are generous, compassionate, and righteous. Good comes to those who lend money generously and conduct their business fairly. Such people will not be overcome by evil. Those who are righteous will be long remembered. They do not fear bad news; they confidently trust the Lord to care for them. They are confident and fearless and can face their foes triumphantly. They share freely and give generously to those in need. Their good deeds will be remembered forever.
Devotional: This psalm beautifully describes those who wholeheartedly follow God and seek to live in obedience to Him: they reflect His generosity, compassion and righteousness.
Spend a few moments now reading and re-reading this passage, noting each blessing that comes from living in this way. Underline or highlight each one in your Bible or app.
Reflect:
How have you experienced the blessing of God as you've delighted in obeying His commands and reflecting His goodness?
How might you increase in sharing freely and giving generously to those in our community who most need to experience God's goodness?