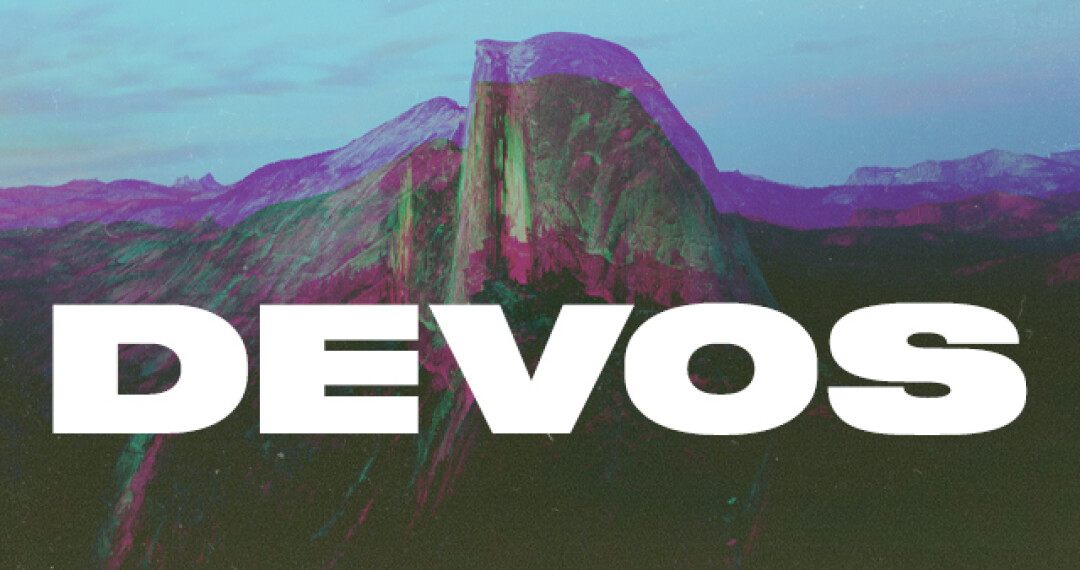 Scripture: Psalm 18:29 With your help I can advance against a troop; with my God I can scale a wall.
Devotional: Have you ever faced what seemed to be an impassable obstacle in your life? One where there seemed to be no way over, under, around or through?
One of the greatest rewards of following our God who is Sovereign over all is that there is nothing that He can't do.
Nothing.
And if you're feeling a bit defeated these days in one way or another, perhaps it's time to stop doing it alone and advance with Him.
Reflect:
What obstacle(s) are you currently facing that you need to invite God to help you scale?