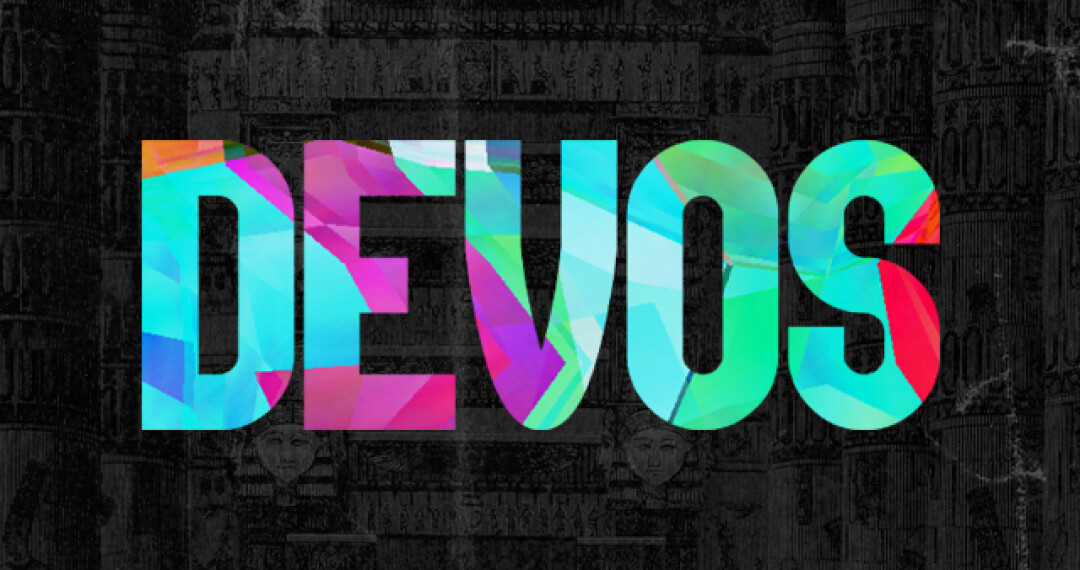 Scripture(s): Genesis 37:17-19 So Joseph went after his brothers and found them near Dothan. But they saw him in the distance, and before he reached them, they plotted to kill him. "Here comes that dreamer!" they said to each other. "Come now, let's kill him and throw him into one of these cisterns and say that a ferocious animal devoured him. Then we'll see what comes of his dreams."
Hebrews 12:15 See to it that no one falls short of the grace of God and that no bitter root grows up to cause trouble and defile many.
Devotional: In today's passage we see the darkness that ensues when one gives in to jealousy and hatred. Bitterness corrupts and causes people to do the unimaginable. Like a growing cancer that destroys every good cell in the body, bitterness can quickly turn a generally good person into one who does the unthinkable – even murder.
Joseph's brothers were jealous of his relationship, they were jealous of his position, they were jealous of God's favor. And now all that jealousy crescendos into an inferno of hatred, to the point they plotted to kill their own brother.
Do you ever hear the news of some horrendous crime and wonder how in the world someone could do something like that? Rooted in that thought is the assumption that you could never do something that horrific. But the truth is, any human is capable of the unimaginable if sin goes unchecked in your life.
Don't believe it? Consider King David. Sinful lust drew him in and caused him first to commit adultery, then to cover it up by having Bathsheba's husband killed. If David, one who was called a man after God's own heart, could be capable; friend, so can you and I.
Reflect:
Do you ever find yourself minimizing the effects of sin upon your own life? What dark thoughts could threaten to take you down a road you never intended?